Article Tools

Print friendly

E-mail story

Tip Us Off
Share Article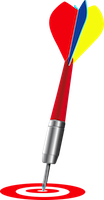 At the beginning of the 20th Century, as the newly-created Santa Barbara National Forest began to extend its influence, forest rangers began to work with local communities to connect them via trail into the backcountry. By 1910-20 a great number of trails had been constructed that linked the front country to the top of the mountain wall, including one very rugged route up a steep ridgeline behind the Carpinteria Valley called the Franklin Trail. Closed to the public in the 1970s, thanks to the help of a group of hard-working volunteers the trail may be open once again.
Background
The Franklin Trail provided access for decades for many an outdoor adventurer, hunter, fisherman and backcountry explorer for many decades until things began to change after World War II, especially as avocado ranching became more and more prominent. About the same time Carpinterians were first venturing over the Santa Ynez Mountains to explore the mysteries of the backcountry, Santa Barbara Judge R.B. Ord introduced the Mexican avocado to the area. By the 1950s a number of varieties were becoming commercially successful, among them the Fuerte and the Hass.
In Carpinteria, ranches such as those owned by the Franklin families and others began to change hands and this shift in ownership accelerated in the early 1970s when the Carpinteria Valley became a mecca for commercial flower growing. Over time a wide swath of valley land stretching along the base of the mountains from Santa Monica Canyon east to the County were developed either for avocados or nursery related businesses. By the mid 70s public access to the mountains ground to a halt and after the Romero Fire in 1971, brush rapidly closed in what was left of the upper parts of the Franklin Trail.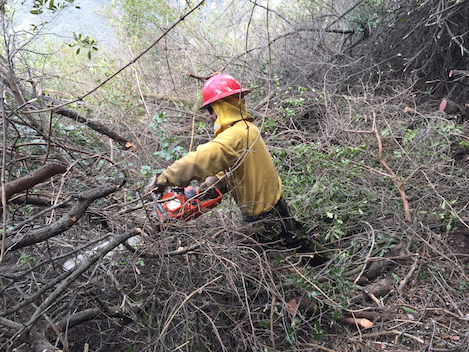 By Ray Ford