As the embattled leader of the California Coastal Commission draws closer to his public day of reckoning, a group of lawmakers signed a letter earlier this week urging Governor Jerry Brown to weigh in on the brewing and largely secretive controversy surrounding the commission's push to oust Executive Director Charles Lester.
"We believe that firing Dr. Lester would be disruptive to achieving the state's coastal protection and management goals," stated the letter, spearheaded by Senator Hannah-Beth Jackson and signed by 16 Democratic legislators from coastal districts, including Assemblymember Das Williams. "We urge you to [support] the independence of the … staff and retain [Lester] as its respected and trusted leader."
"Under Dr. Lester's leadership the Coastal Commission has made tremendous progress addressing threats to our coast such as sea level rise, climate change and public access to the beach ​— ​issues that are important to all Californians," Williams said in a separate statement.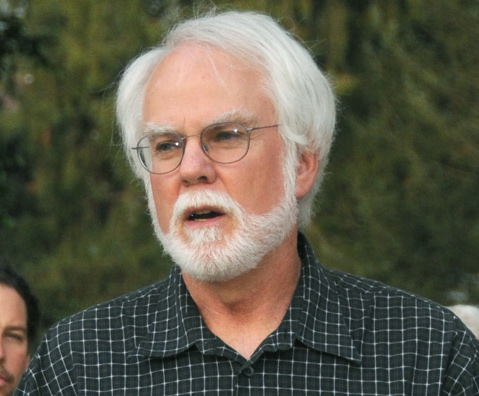 By Paul Wellman