Ryan Rockabrand, head of the Office of Emergency Management (OEM), is leaving the county and heading for Denver, Colorado's Division 8 of the Federal Emergency Management Agency (FEMA) in February. After two years on the job, he leaves behind an office of qualified specialists who replaced his departed managers, he said, with more than 100 years of experience among them. The departure of four of the department's prior five managers within a year caused some consternation in Santa Barbara, with many worried about the county's readiness for high fire season and El Niño. One of the former managers, Joe Guzzardi, filed a fair employment complaint last April. The case settled on January 13, according to County Counsel Mike Ghizzoni. The details of the settlement are currently unknown.
Rockabrand's new position as Federal Disaster Recovery Coordinator will have him overseeing millions of lives and potentially millions of dollars in aid for Utah, Colorado, Wyoming, Montana, and the Dakotas. "It's a great opportunity for me and my family," he said. "I'm very humble and proud to help serve the country." Renée Bahl, assistant CEO for Santa Barbara County, said she would have preferred that he had stayed but that they were proud of him achieving a high-level career position.
Rockabrand stated his Santa Barbara experience has been a great one. Among his accomplishments was to update Chapter 12 of the county code, which was still called "Civil Defense" when he arrived, a term used during WWII. It's now updated to reflect current emergency management protocols needed to be consistent with national standards — this particularly affects declared disasters when FEMA aid money only arrives when the documentation is there to track the payments, he explained.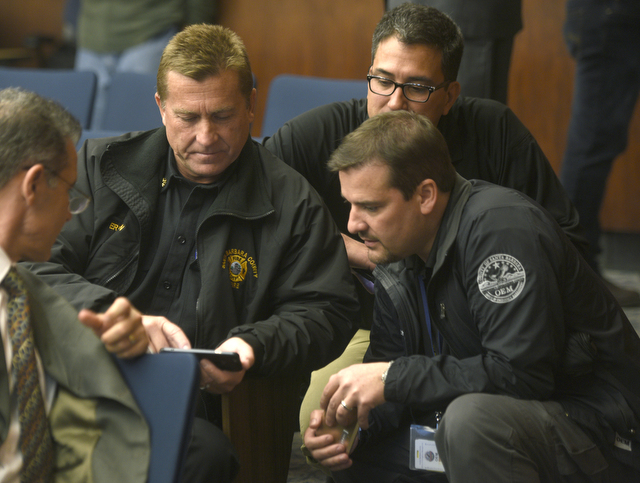 By Paul Wellman