Fifteen years ago, anyone who suggested Santa Maria farmer Peter Adam would become chair of the Santa Barbara County Board of Supervisors would have been dismissed as a loon. Adam, a lifelong, self-proclaimed government loather, first burst into the public arena when he battled environmental planners over the right to work his family's North County farm as he saw fit. He accused county government of conspiring against him, and sued to prove it.
Eventually he became an "anti-politician" politician, running in 2012 to represent the 4th Supervisorial District ​— ​made up of Lompoc, Guadalupe, portions of the Santa Maria Valley, and most of Orcutt. His candidacy was a long shot. Adam's opponent was incumbent Joni Gray, a middle-of-the-road conservative backed by what remained of the Republican establishment. Adam painted her as ineffective and, worse, part of the red against blue political tennis match he greatly despised. She had succumbed to "the club." He told voters, "If you're looking for somebody who is going to bring home the bacon for the 4th District, do not vote for me."
That November, he proved conventional wisdom wrong; he won. County operators were understandably anxious when Adam showed up on the fourth floor of the County Administration Building wearing Wrangler jeans and cowboy boots, ready to represent "the Colonies"— his description of North County taxpayers. But he was nervous, too.
Once Santa Barbara's leading antigovernment protester, Adam has softened a bit as he has grown into the supervisor's job. During the last three years, he's had to meet all kinds of humanity and face all kinds of issues he never considered when living on the family farm. Though the five Santa Barbara supervisors are generally viewed as a dysfunctional family, Adam and his colleagues have gotten to know one another, especially in the less politically polarizing setting of closed sessions. Today even many of his adversaries admit to sincerely enjoying his personality. But Adam remains stubborn, often in opposition to the other members of the board, arguing points he cannot hope to win.
Fast-forward to January 5 of this year. Adam was sworn in as chair of the board. Though a rotating, largely ceremonial position, the chairperson sits at the center of the dais and carries the burden of ensuring meetings run smoothly. On his first day, Adam appeared awkward. This year ​— ​when he is up for reelection ​— ​will be telling for him: Will he find ways to collaborate with his colleagues so that the government can move forward, or as the chair, will his dogma increase tensions?
On his first day, Adam showed restraint. He even described his fellow supervisors as "mentors." "If you don't like what I'm doing, you might be looking in the mirror," he laughed. Later, banging the gavel, he joked, "You're going to be sorry you gave me this thing."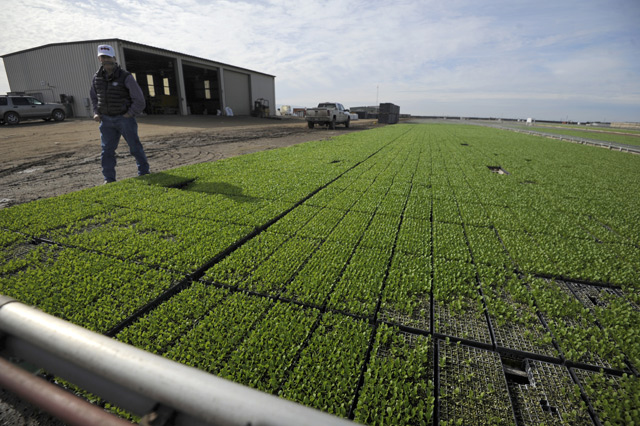 By Paul Wellman