About a decade ago, late one night while wandering the streets of Tokyo, Steven Tiller walked into a thrift shop filled with dusty Americana and saw everything he ever wanted sitting in a glass case. He was already one of the international shoe industry's top trend spotters — traveling to places such as Milan, Paris, and Seoul to determine how styles start, who follows them, and why — but he'd become obsessed with finding the perfect sneaker, hoping to one day start his own brand.
"I looked back at my career and realized that I had been successful at not being true to myself," recalled Tiller, whose 40th birthday was then looming. "I started to question if I was ever going to be the man I wanted to be."
And there they were: a pair of SeaVees, a forgotten sneaker from the 1960s that his vast research somehow missed, appealing to the modern eye yet classic in all the right ways. "I was looking for a brand that had great heritage but unrealized potential," said Tiller. "It chilled all my bones. It was what I had spent my life obsessing over."
Upon returning to his home in Boston, Tiller discovered that the shoes had been widely advertised in Playboy and Sports Illustrated as the first crossover sneaker. "What I saw in SeaVees was a true category creator," said Tiller, whose nearly 20-year career at that point included work for Cole Haan, Sperry Top-Siders, Keds, and Steve Madden. "This was the transformation of the sneaker from the gym locker to a social affair." The Oklahoma native also liked the brand's California vibe, believing that it might be the vehicle to fulfill his other lifelong dream of living in the Golden State.  
But he feared that the brand was either owned by a corporation that would demand a big chunk of change for it or that it had already been relaunched and failed. "I tried to be cautious in my optimism," said Tiller, who filed the legal paperwork and had to wait 18 months to make sure no one else laid claim. "I put my focus into other things. I was afraid to talk about it."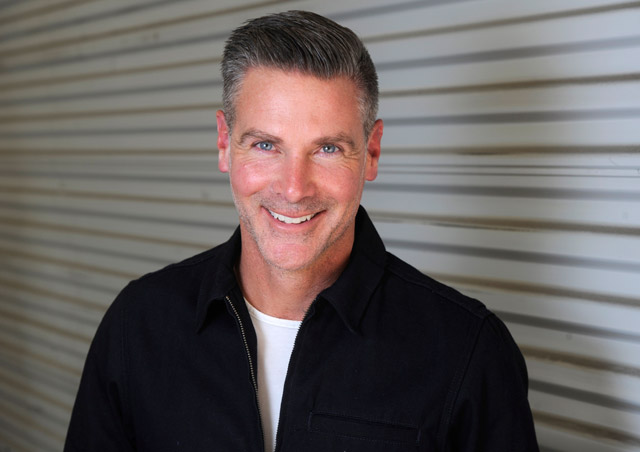 By Paul Wellman