I was lucky to be one of about 200 people invited to the Wolf Museum of Exploration + Innovation (MOXI) last Wednesday to welcome, toast, and preview the grand opening of Hotel Californian. The soon-to-be-opened luxury hotel is the newest addition to Santa Barbara's waterfront and arguably the longest-awaited development in our city's recent history. Wednesday night's event featured musical entertainment, local libations, celebrity mingling, and welcoming remarks by the mayor and both the owner and general manager of the hotel. Members of the press were able to walk across the street to view a model room in one building of the hotel, which is still under construction. Our group was led by the hotel owner himself, Michael Rosenfeld.
But the real fun started the next day.
My colleague Suzanne and I were invited on a personal tour of the hotel and its grounds by Hotel Californian General Manager Carlos Lopes and project manager Tim Krump. We donned hard hats and bright orange vests and spent an hour and a half traipsing up halfway-tiled staircases and through hallways strung with plastic sheeting and caution tape.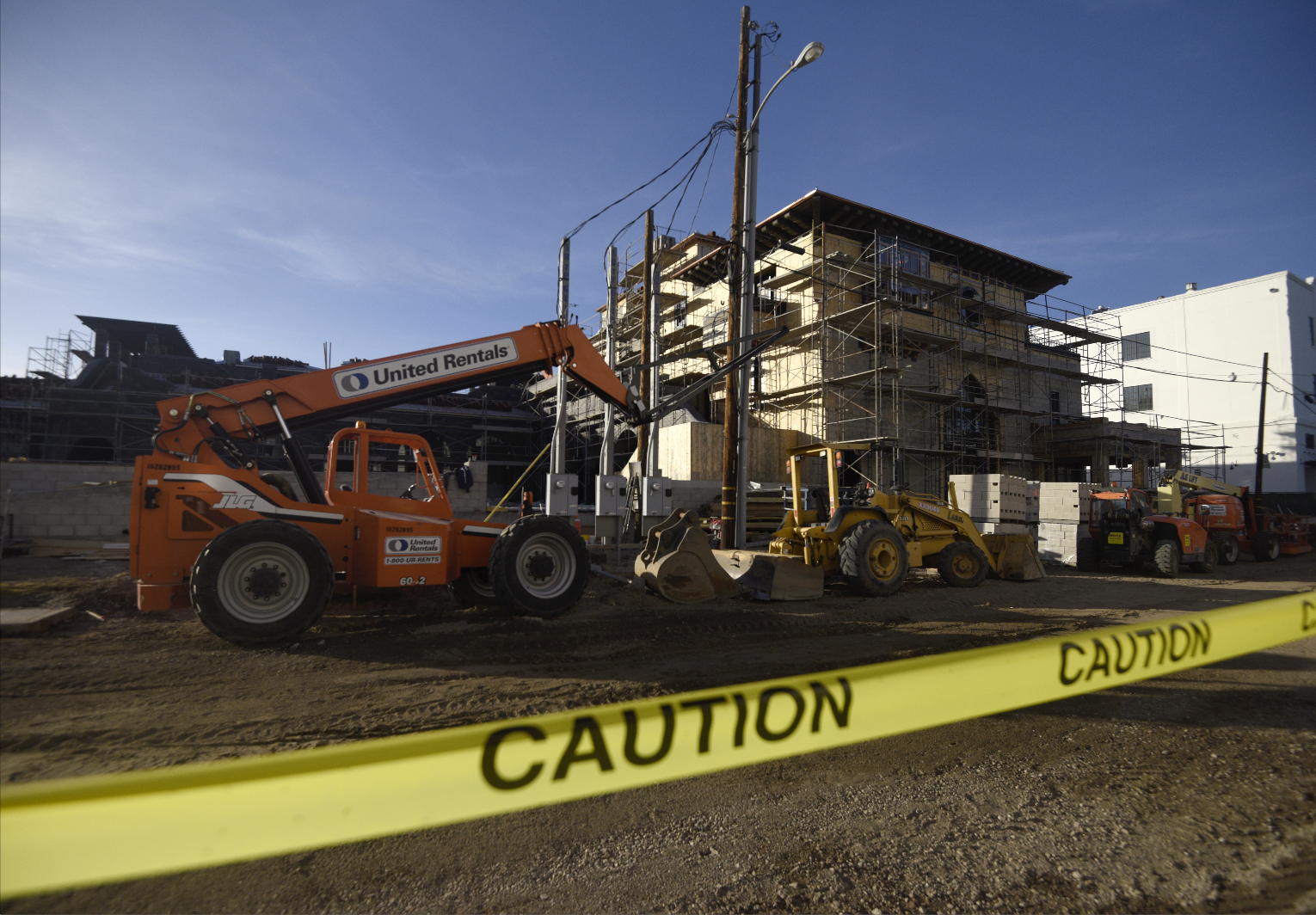 By Paul Wellman