Gary Cunningham went to Phoenix to watch the NCAA basketball Final Four and came home to Santa Barbara lugging a 25-pound trophy. It was the 2017 Coach Wooden "Keys to Life" Award that was presented to him on April 1.
John Wooden, the legendary UCLA coach, was known for his practical wisdom. He authored these seven Keys to Life, a prescription for a lifetime of good character: Make each day your masterpiece. Help others. Be true to yourself. Drink deeply from good books, especially the Bible. Make friendship a fine art. Build shelter against a rainy day. Pray for guidance and give thanks for your blessings every day.
Cunningham had intimate knowledge of Wooden's ways, having played for and coached with him. He sat beside Wooden on the UCLA bench for 10 years (eight of them ending with NCAA championships). At the breakfast where he received his Athletes in Action–sponsored award, Cunningham told the gathering about the quirks of Wooden's life.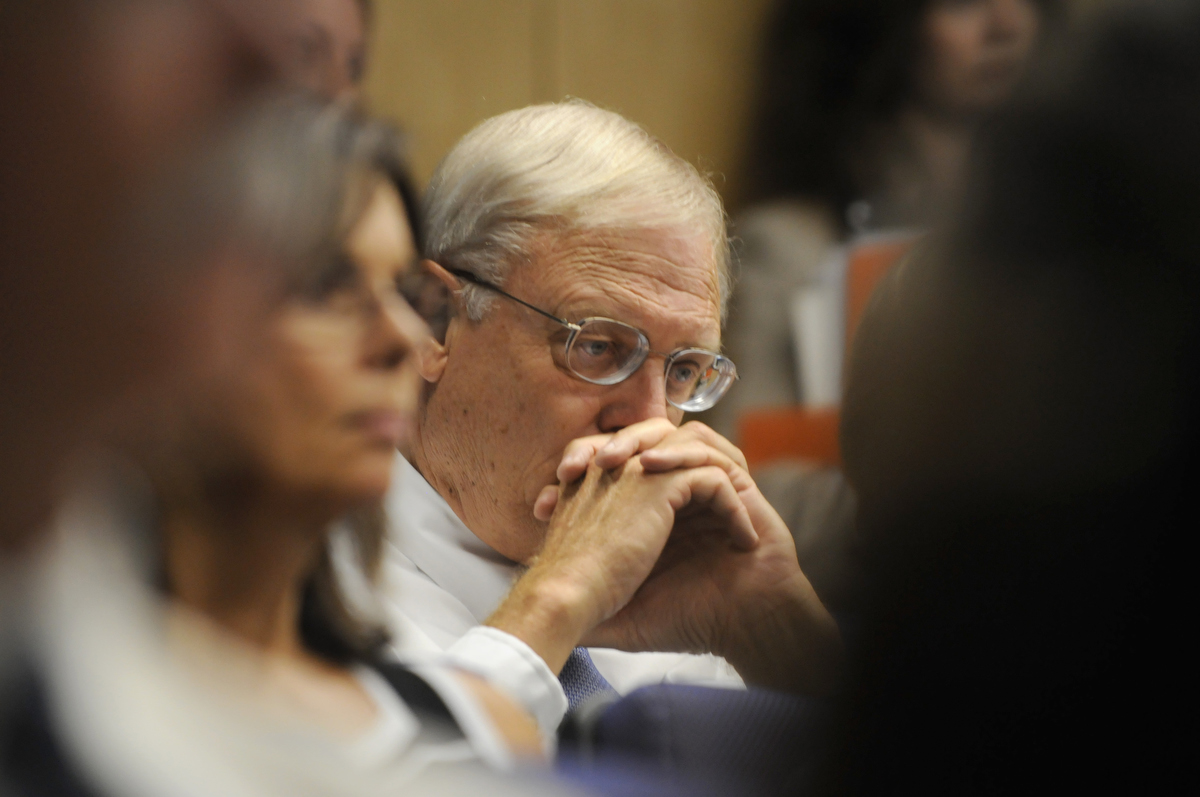 By Paul Wellman