Community members celebrating Earth Day festivities April 22 might notice a new element this year: two or three thousand protestors marching up and down State Street. This is the Santa Barbara March for Science, one of 480 satellite demonstrations happening in places as far-flung as Guam, Uganda, Greenland, and Chile. The main event, as with the Women's March, is in Washington, D.C.
The protest was originally organized in January, primarily in response to the Trump administration's dismissive attitude toward climate science, including the threat to pull out of the Paris Agreement, the temporary grant freeze imposed on the EPA, and the gag orders restricting a number of federal agencies, including the EPA, USDA, and HHS, from communicating with the public. The response was tremendous: within a week, the March for Science campaign had a reported 1.3 million supporters across social media platforms.
But the March for Science movement has a larger goal: to show support for empirical science itself. The website's mission statement declares that "[t]he application of science to policy is not a partisan issue. Anti-science agendas and policies have been advanced by politicians on both sides of the aisle, and they harm everyone — without exception." That nonpartisan aspect is important, said Raeanne Napoleon, a Chemistry professor at SBCC who will speak at the protest. "The left tends to be so arrogant towards the right when it comes to things like climate change," she explained, but "they have their own flavor of denialism." She cited some liberals' suspicions of GMOs and the anti-vaccination movement, neither of which is supported by scientific consensus, as examples.
Debora Iglesias-Rodriguez, a professor of Biological Oceanography at UCSB who will speak at the event, came to the U.S. to do research after living in Spain and the U.K."The U.S.A. was a culture of scientific innovation, discovery, taking risks to do research that could lead to something transformative," she explained. The march may be political, but the stakes are high: "This moment could lay down the foundation for a new culture."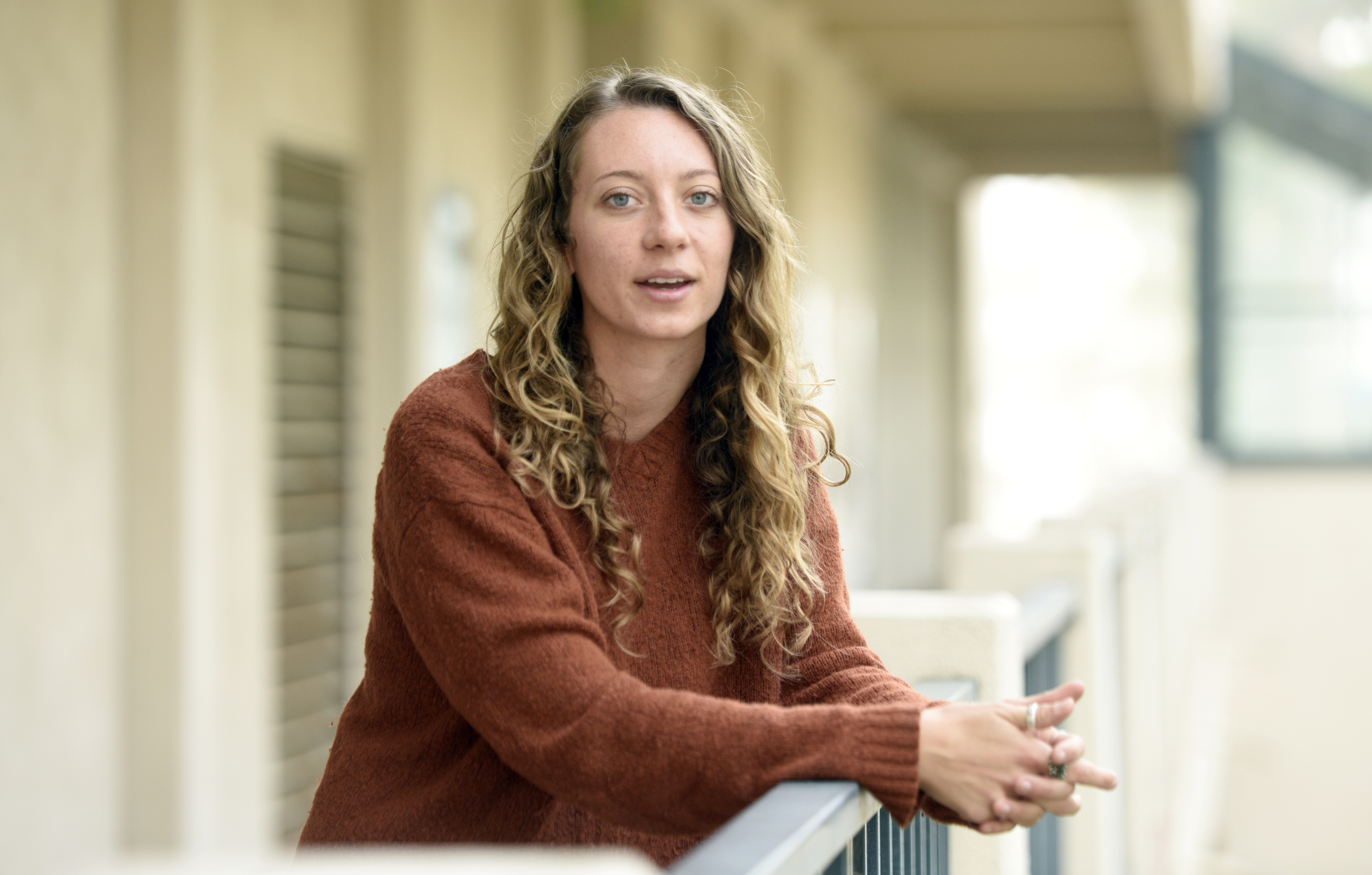 By Paul Wellman