Facing down a record number of vacancies on State Street and a citywide backlog of building permit applications, the Santa Barbara City Council voted unanimously this Tuesday to enact a six-month pilot program to improve and accelerate the review process for prospective commercial tenants along the downtown business corridor.
Applicants for properties between Sola and Cabrillo streets, where more than 30 storefronts currently sit empty, will now be bumped to the front of the line at design review board hearings. Two members of the city's Planning Division and a Building and Safety staffer will also be assigned as dedicated points of contact to help business owners and commercial real estate brokers navigate the complex approval process. And hopeful State Street tenants will have exclusive use of a new question-and-answer phone line answered by staff reporting directly to the Community Development Director George Buell.
"Whatever we can do as a city to expedite, to facilitate, to allow the private sector to flourish and do better, is better for all of us," said Councilmember Randy Rowse. The pilot program, with its additional time and staffing requirements, is expected to cost $267,500 over the next six months.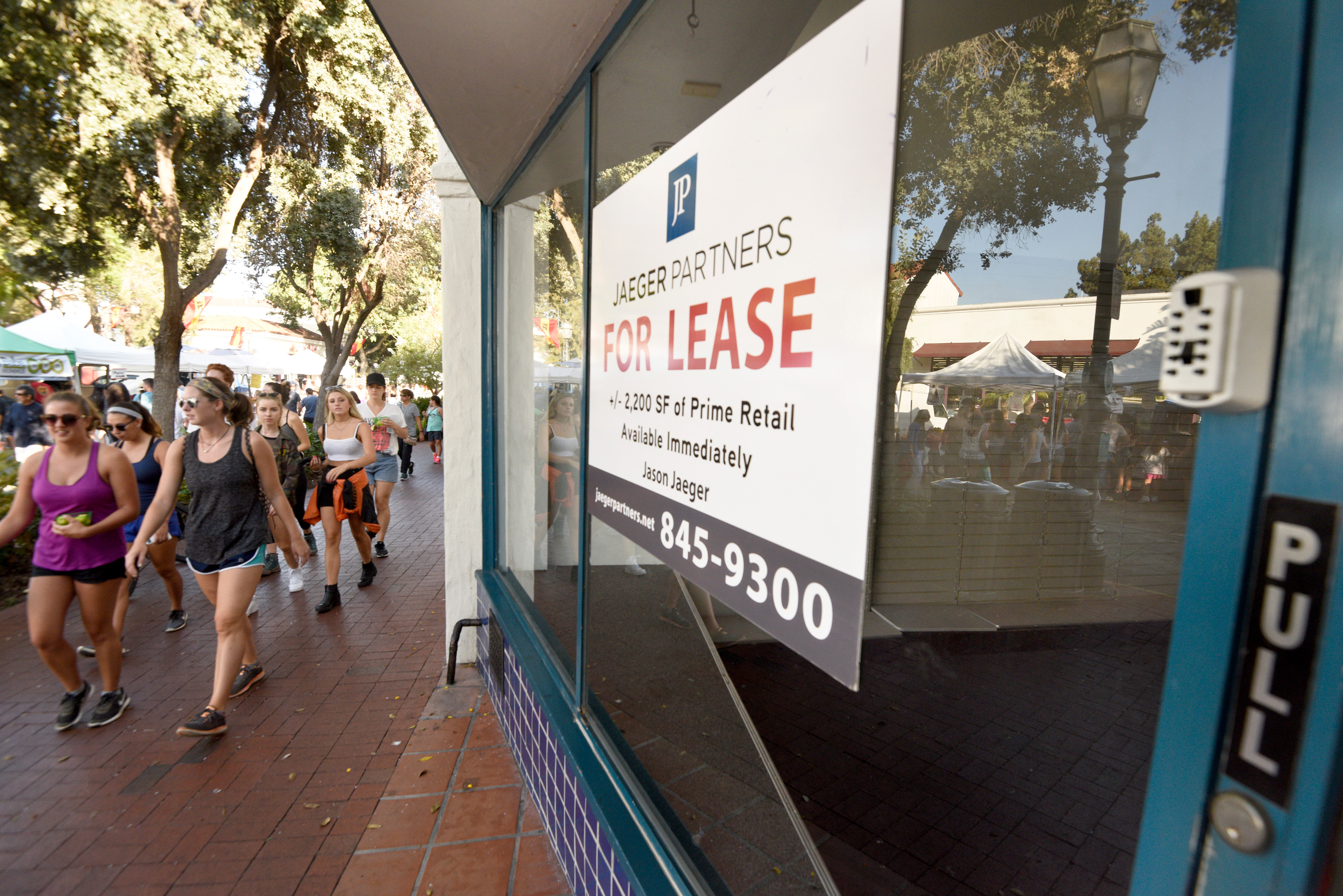 By Paul Wellman