Zarahi Pedraza Flores, age 4½, is a patient but exacting Spanish teacher. We sat at her tiny kindergarten desk as she traced her finger around a color wheel, nodding slowly as I eked out the proper names and pronunciations ​— ​"rojo, naranja, amarillo." Then animals. "Gato, perro" ​— ​easy enough. Next was "elephant." I butchered it. Twice. Flores's eyes narrowed, and her voice rose. "El-e-fan-te!" This time I got it right, and we high-fived.
Flores is growing up in Guadalupe Coté (pictured above), a rural community of 140 indigenous Mazahua families living among cornfields and furled green hills a three-hour drive northwest of Mexico City. Life here is simple and difficult. The men tend crops and look for construction work while the women make crafts and care for the children. Their poverty isn't crippling, but it's hobbling. Clean water is a luxury, and recreation a foreign concept. The cost of textbooks and uniforms price many kids out of public school. Undernourishment is a chronic problem.
Like millions of children throughout the developing world, Flores suffered from vitamin A deficiency, the result of not eating enough meat, a rare luxury in her village. Most of her meals consist of tortillas, rice, cactus, and beans. Other sources of vitamin A ​— ​such as leafy green vegetables, carrots, and sweet potatoes ​— ​simply aren't available. As a result, because her body thought it was starving, it kicked into famine mode. She began to lose her appetite and didn't have the energy to play outside or concentrate in school.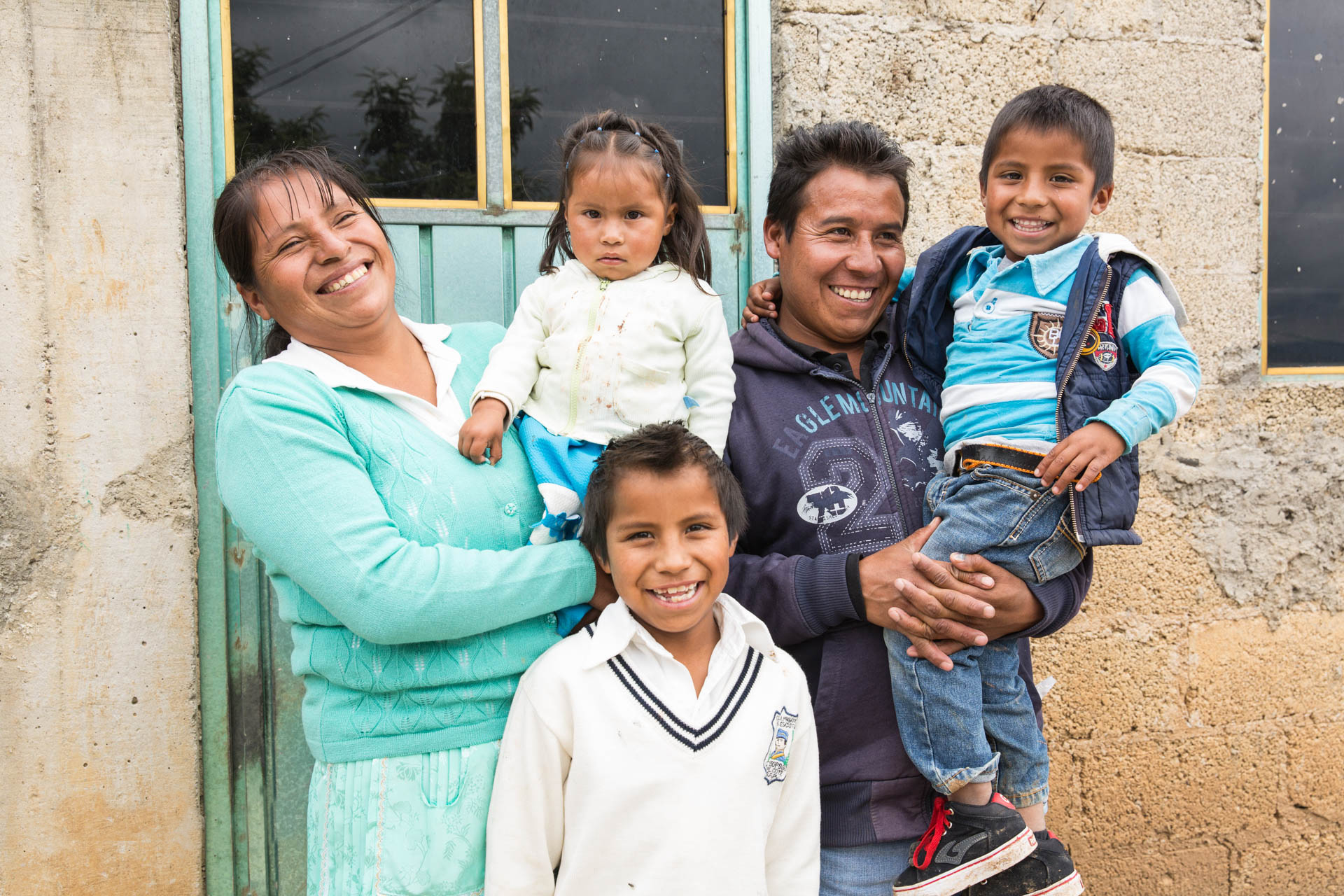 Sophia Billikopf / Vitamin Angels MX17