Known for its poetic prowess set to engrossing instrumentations, Los Angeles alternative-rock band Young the Giant will pay the Santa Barbara Bowl a visit this Friday as part of a national tour promoting new album Home of the Strange. The group's eponymous 2010 album featured hits "My Body" and "Apartment," both chart toppers that demonstrate the group's blend of intelligent lyrics and dynamic melodies that form a unique narrative. The band's 2014 album, Mind over Matter, explores a cool, more electric sound evocative of the 1980s, and last year's Home of the Strange showcases Young the Giant's artistic maturation with a collection of distinct musical narratives. Drummer Francois Comtois revealed a bit about the group's mutability and creative processes.
Lead vocalist Sameer Gadhia stated with this record that you've "fully embraced what it is to be lyricists." Can you explain your methodology when it comes to putting a song together?
There's sort of a comfortable process where a lot of the time you let the music dictate the melody, and then the lyrics will rise. There are times when maybe a phrase or a line or an idea will be the jumping-off point and then the melody comes, but for the most part, the arrangement and the music start the ball rolling. There's definitely a desire to try and explore different ways of doing it which we're starting to mess with. But sometimes when you've got a good thing going, you don't need to mess with it.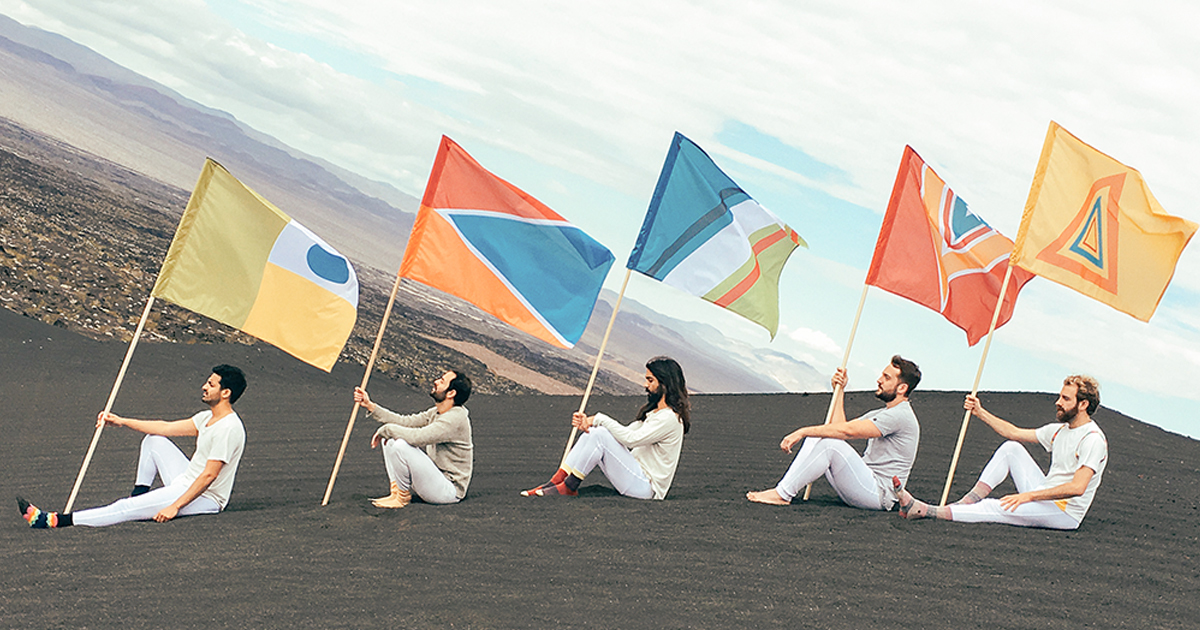 By Courtesy Photo