Understated elegance is a vanishing trait and not one you might expect to experience in Beverly Hills. But that is exactly what I found at the Peninsula Beverly Hills hotel. The ambience starts as you park your car and extends all the way to the rooftop restaurant. At the same time, the buzz that make Beverly Hills famous is alive and well.
The Dining
The lounge just off the lobby at the Peninsula is a power spot in Beverly Hills where you are sure to catch a glance of celebrities. The real treat at this property for me is just behind, in the elegant Belvedere restaurant with its quaint outdoor seating. On my recent visit we had the pleasure of dining here, where restaurant manager Ramon Ayon and master chef David Codney have been instrumental in creating an atmosphere reminiscent of the original Ma Maison of Hollywood lore.
The Mediterranean-inspired cuisine included numerous fish entrees that were expertly prepared. We chose the wild salmon and Santa Cruz harpooned tuna, which were very fresh and tasty. I noticed that the restaurant was very popular with local residents, which in this neighborhood is an eclectic group.
Manager Ayon has a great deal of experience in west L.A. fine dining, including a long stint at Le Dome, once the darling of elite Hollywood luminaries. We shared memories of Patrick Terrail and Ma Maison, where Wolfgang Puck got his start. Ayon is well on his way to creating the same buzz at the Belvedere. Visit its website to check out the menu or make a reservation.
BOLD
The month of August is extra special here with BOLD — Beverly Hills Open Later Days. This event, put on by the Beverly Hills Conference and Visitors Bureau, has included surprise street performances, test rides in luxury cars, and of course, late-night shopping. Visit the city every Thursday, Friday, and Saturday night this month to take part in the continuing festivities. For complete information, visit lovebeverlyhills.com/bhopenlate.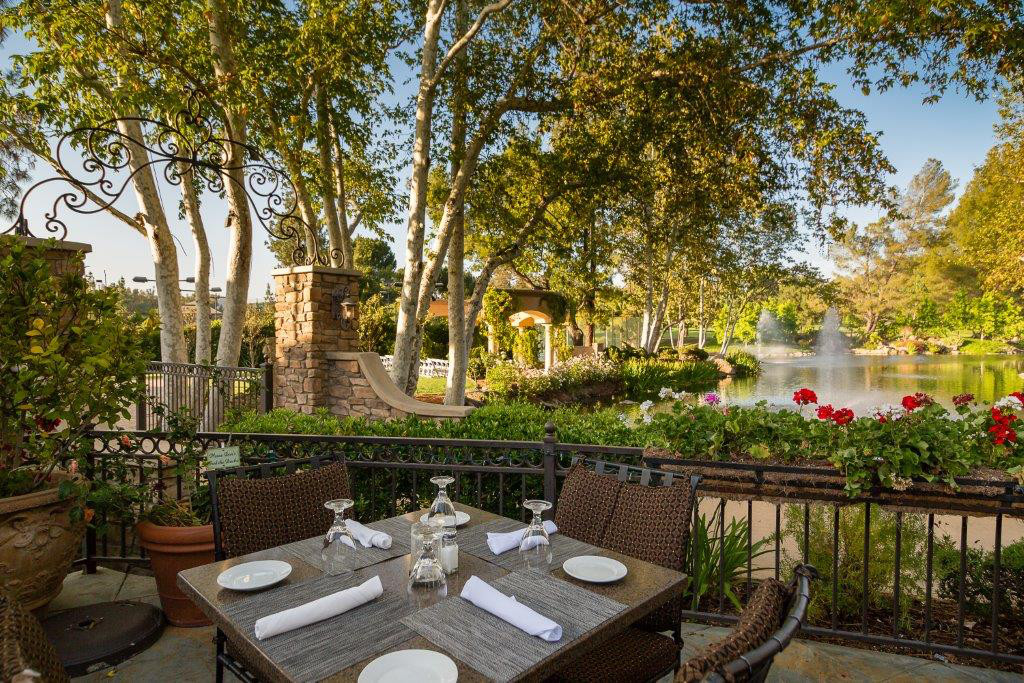 courtesy