[Update: Dec. 12, 12:57 p.m.] As well as the smoke and ash plainly visible in the air are invisible particles that can lodge down in our lungs, Public Health's Dr. Charity Dean has been saying at community meetings, the third of which takes place today at 4 p.m. at San Marcos High School's auditorium (4750 Hollister Avenue). Masks, including smaller sized masks for children, to help screen the particles are being distributed free of charge at many North and South County locations:
Costco, Camino Real Marketplace (7095 Marketplace Dr., Goleta) until 2 p.m.
Franklin Community Center (1136 E. Montecito St., Santa Barbara) until 2 p.m.
Santa Barbara Public Library (40 E. Anapamu St., Santa Barbara) until 7 p.m.
Lompoc Home Depot (1701 E. Ocean, Lompoc) until 2 p.m.
Buellton

CVS

, ask store staff (218 E. Hwy 246, Buellton) until 10 p.m.
All Santa Maria Fire Stations, except the airport, until 5 p.m.
The Thomas Fire has affected critical transmission lines, and SoCal Edison is asking Santa Barbara customers to reduce their power usage by shutting off unnecessary lights and appliances, using fans instead of air conditioning, and avoiding opening the refrigerator. About 900 Edison workers on fire repairs have replaced 209 of the 519 poles found damaged so far; crews have only been able to get into about 80 percent of the accessible areas.
As a response to school closures throughout the South Coast area, La Casa de la Raza is providing a week of programming for children in kindergarten through eighth grade. Starting today and going through this Friday December 15, 8:00 a.m. to 3:00 p.m., volunteers will work will children doing arts & crafts and playing games. La Casa is located at 601 E. Montecito Street.
Easy Lift is offering free transportation from evacuated areas to shelters for evacuees of the Thomas Fire. Those affected can call (805) 896-7830 for themselves or their neighbors who may need help.
State Street Storage, a locally owned self storage company, is offering free rent for the month of December to people displaced by the Thomas Fire. Jeanne Tekince, Managing Owner of the company said "All of the owners of State Street Storage have lived in the Santa Barbara area most of our lives and we know how devastating and scary fires can be. We want to help in the way that we can and that is by making our facility available for those that have been displaced by the fire." State Street Storage is located at 4001 State Street and can be reached at (805) 681-3113.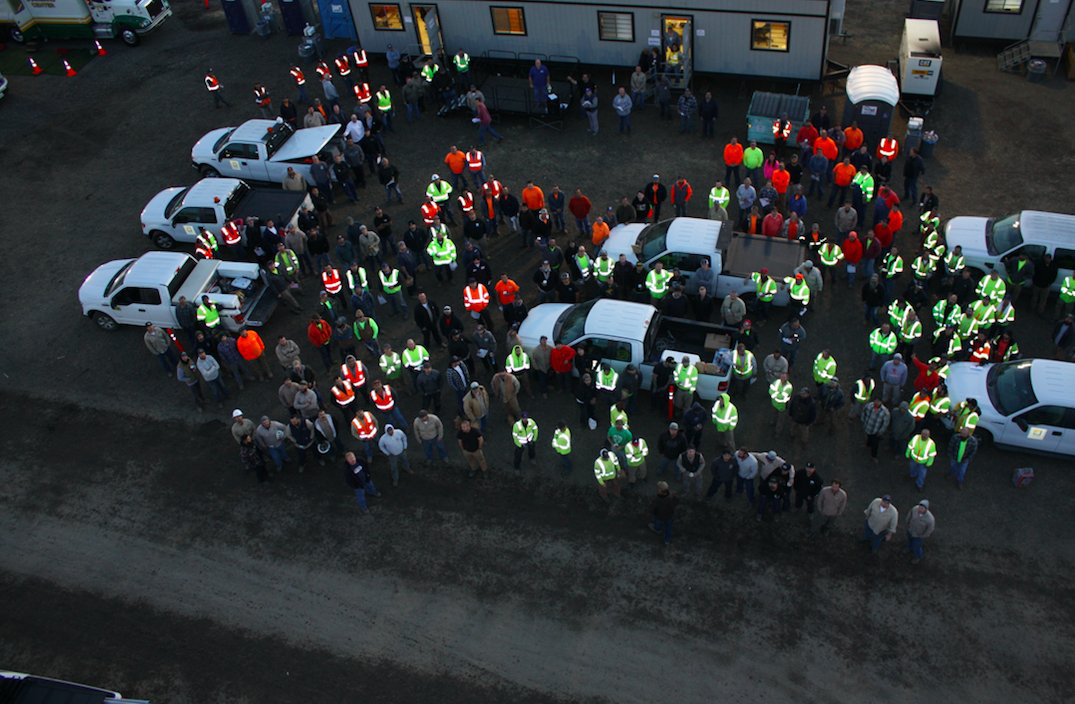 Courtesy SCEdison