For many Santa Barbarans, summer is synonymous with one place: Yosemite. The legendary valley has raised countless area families and friends in its ancient glacial cradle, inspiring millions of avid adventurers and casual hikers from here and elsewhere to visit year after year. In 2017, the valley enjoyed renewed exposure as a testament to both the power of Mother Nature and humankind alike when Alex Honnold climbed the 3,000-foot face of El Capitan sans rope.
While most of us are likely not quite as ambitious as Honnold, we nonetheless would love to explore the valley sometime this summer, but face permit problems and crowd woes.
Thankfully, there's the Pohono Trail. With not much luck needed, you can secure an advance or walk-up permit for this extraordinarily beautiful hike along the south rim as an overnight backpack or more leisurely multi-night trip. At 13-16 miles long (conflicting reports), it's also totally doable as a big and strenuous day hike.
The Pohono Trail is a thru-hike beginning at either Glacier Point or Tunnel View parking lots; having a car at each end will make things easiest. Beginning at Glacier Point is almost entirely downhill, and for that reason, preferable to most, unless you love ascending several thousand feet in a day.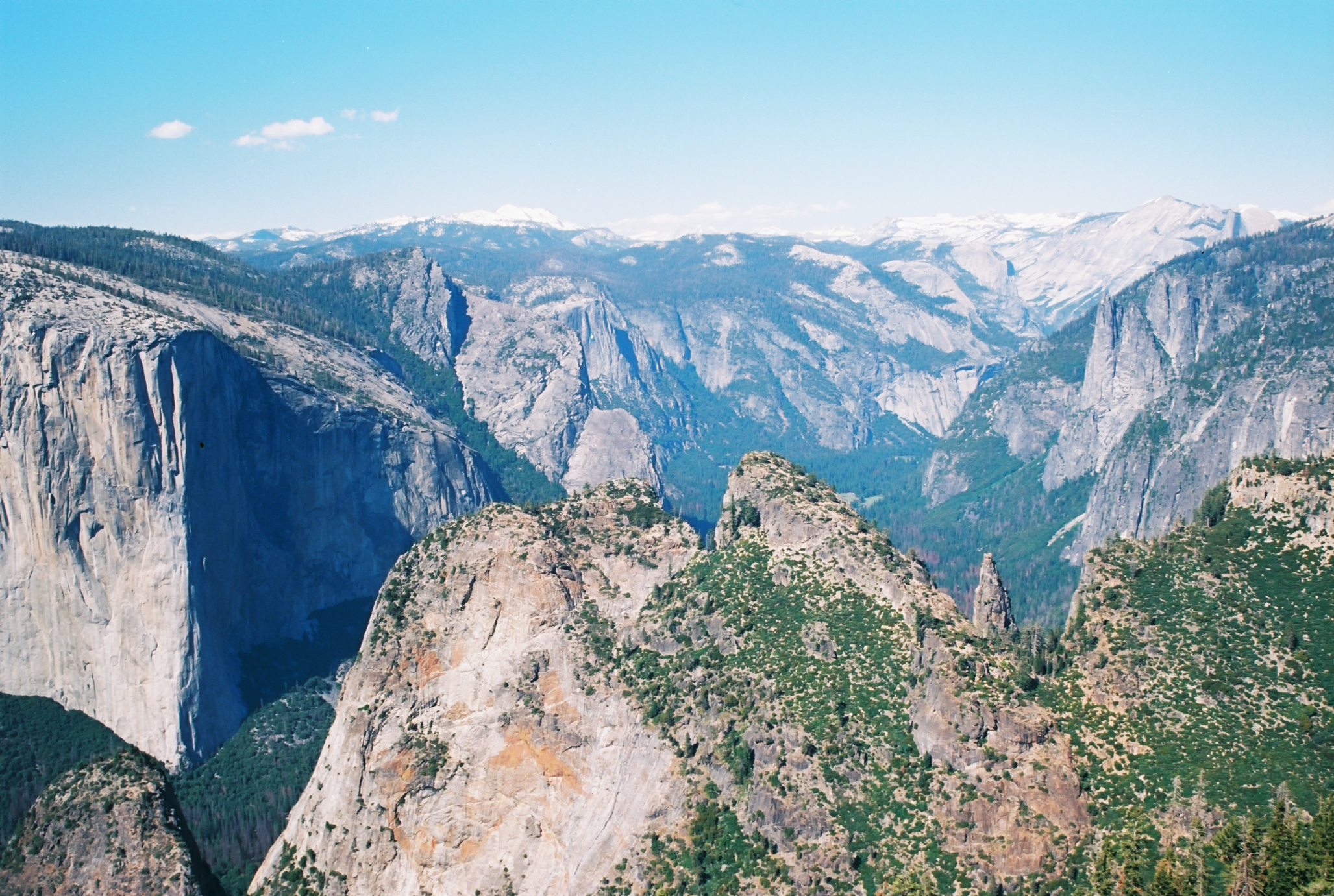 By Richie DeMaria