The Santa Barbara Foresters were on the verge of breaking open their game last Thursday night when Jimmy Galusky tried to steal home. "'Sters!" came the shout from the dugout to warn batter Ryan Cash that his teammate would be running from third on the pitch. Galusky got a good jump and dove headfirst into the plate under the catcher's tag, but the umpire's call was "Out."
A foolish gamble? Not by a long shot.
The Foresters were excited rather than demoralized by the daring move. With two outs, they scored three more runs in the bottom of that fourth inning to take a 7-0 lead over the Pacific Union Financial Capitalists. They eventually defeated the visitors from Palo Alto, 8-2.
"I've never done it before," Galusky said of his attempt to score by larceny. He described himself as "a hard-nosed player; I like to get dirty." More than any other team he's played for, the Foresters give the West Virginia infielder the incentive to be bold. "It's opened my eyes to how baseball can be played," he said.
"We were never this aggressive in college," said Cash, the leadoff hitter from Oklahoma State. "It's a different kind of approach. We can be free."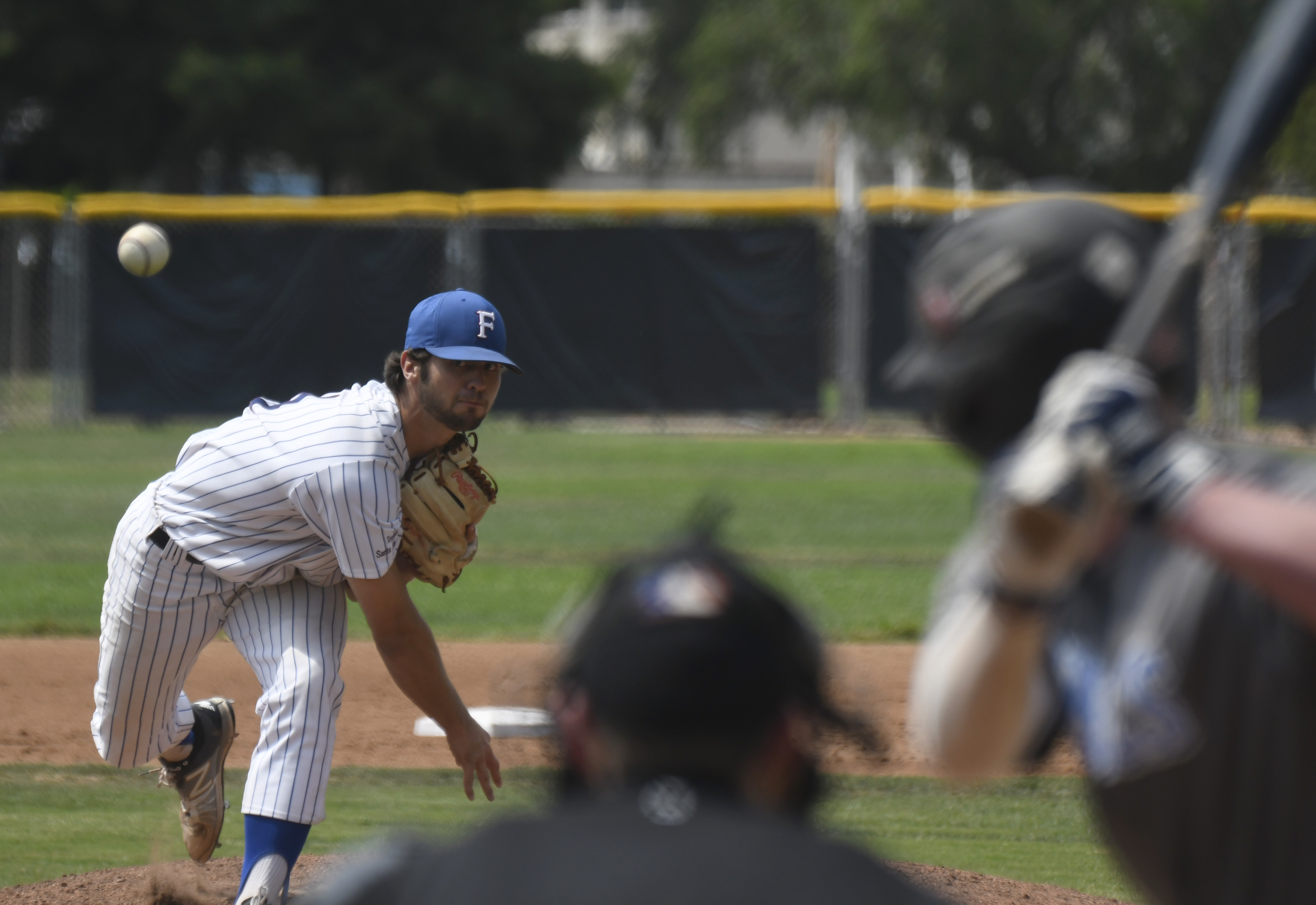 By Paul Wellman