My old man loves to tell about the time he boated into Morro Bay through a fog so soupy he never saw the 581-foot Morro Rock just a few hundred feet from the harbor entrance. Fortunately, just last month, June's gloom never made a showing while my family and I vacationed in the small Central Coast town. In fact, aside from a 25-knot northwesterly blowing through our first two afternoons, the weather was sunny and warm, the perfect backdrop for our full itinerary of outdoor activities and waterfront dining.
After the 100-mile drive from Santa Barbara, we unpacked at the Inn at Morro Bay, its Cape Cod architecture showcasing clean, quiet rooms, a pool and hot tub, and a restaurant and bar overlooking the bay. This would be our home base for the next five days as we set out on small adventures across the water, along the trails, up the coast, and, of course, to that towering rock. Here's our list of highlights.
Fun Stuff
Photo Gallery
Nonstop Travel in Morro Bay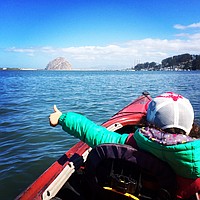 Virginia Flaherty with Central Coast Outdoors was our intrepid — and ornithologically sharp — guide as we navigated kayaks across calm waters, spotting hungry sea otters and nesting cormorant chicks, and learning about the oyster farms that do business in the bay.

Also in the bay, we climbed aboard with Sub Sea Tours & Kayaks to cruise past resident sea lions and chum up schools of shiny smelt for underwater viewing through big windows in the boat's hull. For more sea life behind glass — and rehabilitated pinnipeds eager for fish chunks that you can buy for 50 cents a bag — check out Morro Bay Aquarium (805-772-7647) in all the low-lit confines of its 1960s glory before it shuts down in September 2018 to make way for a state-of-the-art facility.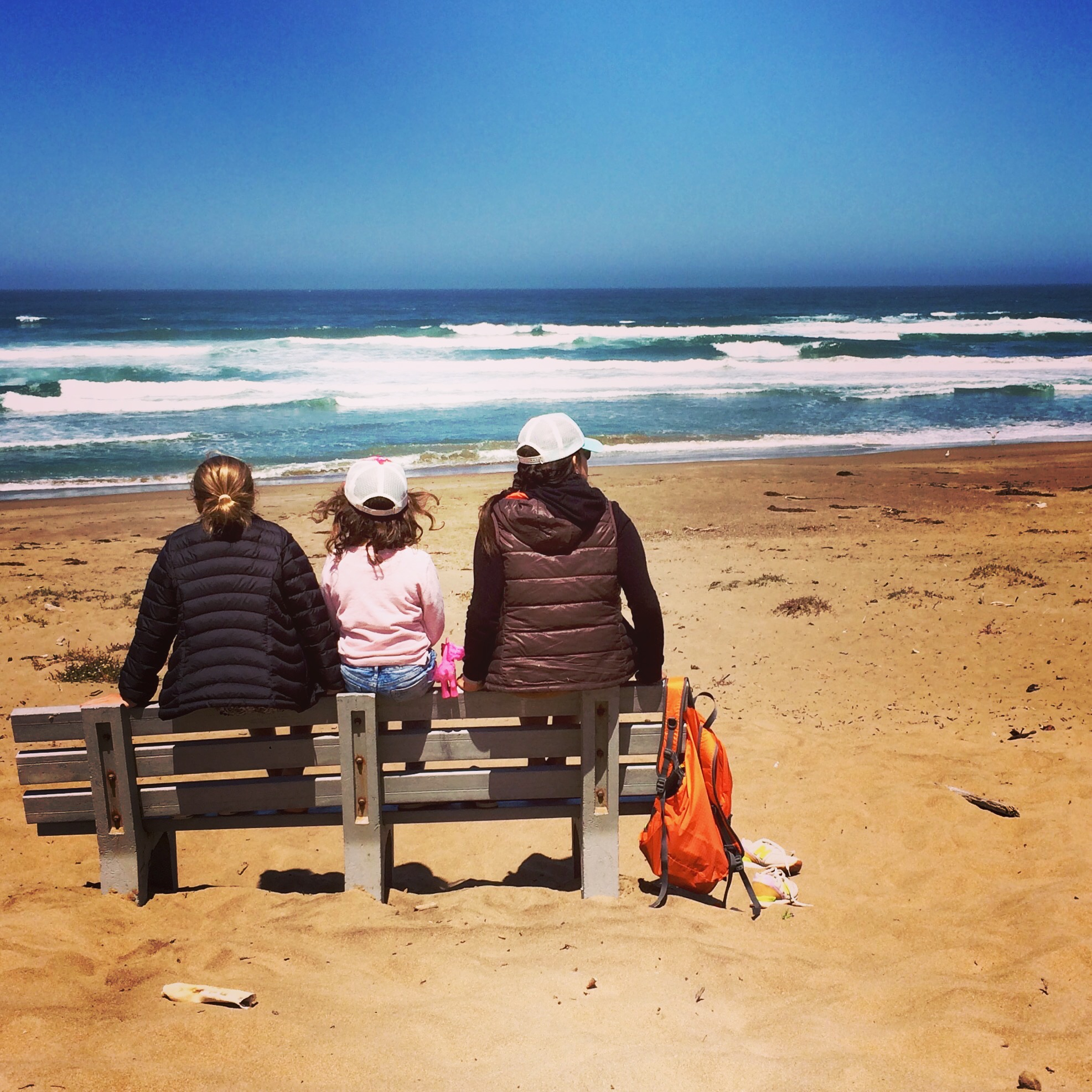 By Keith Hamm