La Casa de la Raza refurbished a massive industrial warehouse on the Eastside more than 45 years before it became the hip thing to do. Covered with historic murals, the nonprofit became a cultural and political hub for the Latino community, offering great food, social services, and live music to people of all ethnic backgrounds alike.
But changes are looming. For years, La Casa's financial struggles have been well documented. To bail them out, Santa Barbara developer Ed St. George has a cash offer on the table that is not yet finalized. This news has not sat well with some original founding members, who expressed resentment the Latino community may be losing ownership of a center activists worked so hard to build. Others, though, expressed relief that new plans may help keep La Casa's doors open.
What happens now remains a question. Court documents reveal a few details, but board president Michael Gonzales called the arrangement "very fluid. We'll just see how it unfolds," he said.
Two years ago, St. George quietly immersed himself in the nonprofit's financial problems. He said he got pulled into helping its Board of Directors while working on the proposed sobering center in Isla Vista with Marisela Márquez, UCSB's Associated Students executive director and former La Casa board president. At the time, La Casa filed for Chapter 11 bankruptcy, where it remains.
Now, St. George, who built student housing in Isla Vista and on the Mesa, wants to buy half of the 26,000-square-foot building for $1.1 million. The other half would be relinquished to an entity called Casa Redevelopment Company that "essentially would remain La Casa," according to its Los Angeles–based bankruptcy attorney Eric Bensamochan. Court documents indicate St. George would manage that entity, but Bensamochan said that's "more of an administrative title." (A bankruptcy judge must approve the plan when the case returns to court in August.)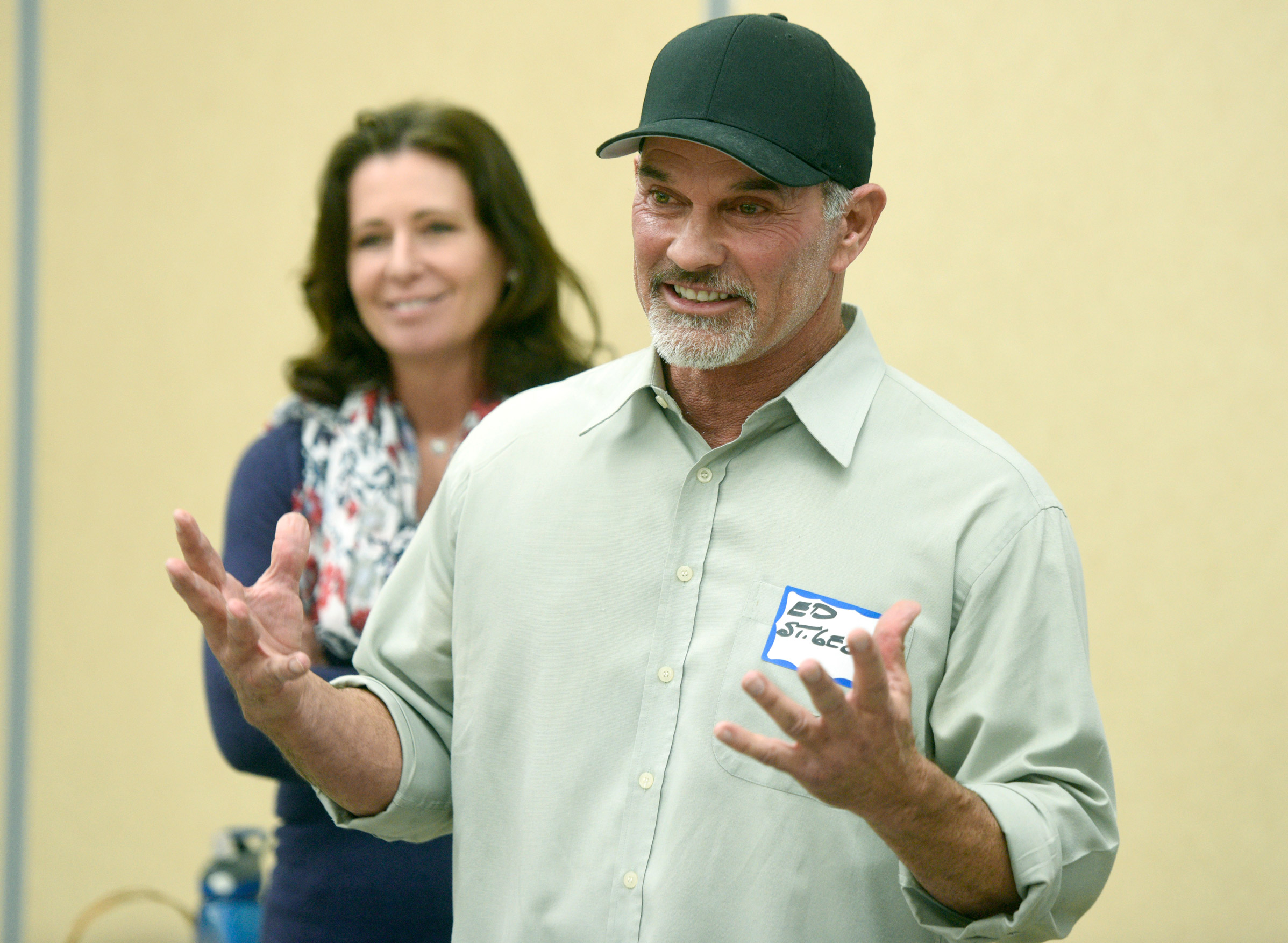 By Paul Wellman (file)