A friend of mine told me the best sex she's ever had was in a sleeper car on the southbound Coast Starlight train coming back from San Luis Obispo, the steel wheels pounding the rails as the late California sun peered in.
This was not my experience.
On a recent Saturday, I caught the 10:20 a.m. northbound Pacific Surfliner on its way to S.L.O. from San Diego. It was a foggy June morning and the Amtrak platform was sparse.
I knew the train ride would lend itself to a slow Saturday of dreamy French film landscapes. If nothing else, I could get some writing done.
This was also not my experience.
I was too busy staring out the window. The mighty June sun had already breached the marine layer by the time we reached Goleta. As we traveled north, the water grew clearer and the sun rosier, and by noon, the Central Coast was wide awake. There was no shortage of paddlers, surfers, and kayakers soaking up salt and sweat. I could almost feel their soothed exhaustion. I couldn't help but smile to myself; it's almost summertime.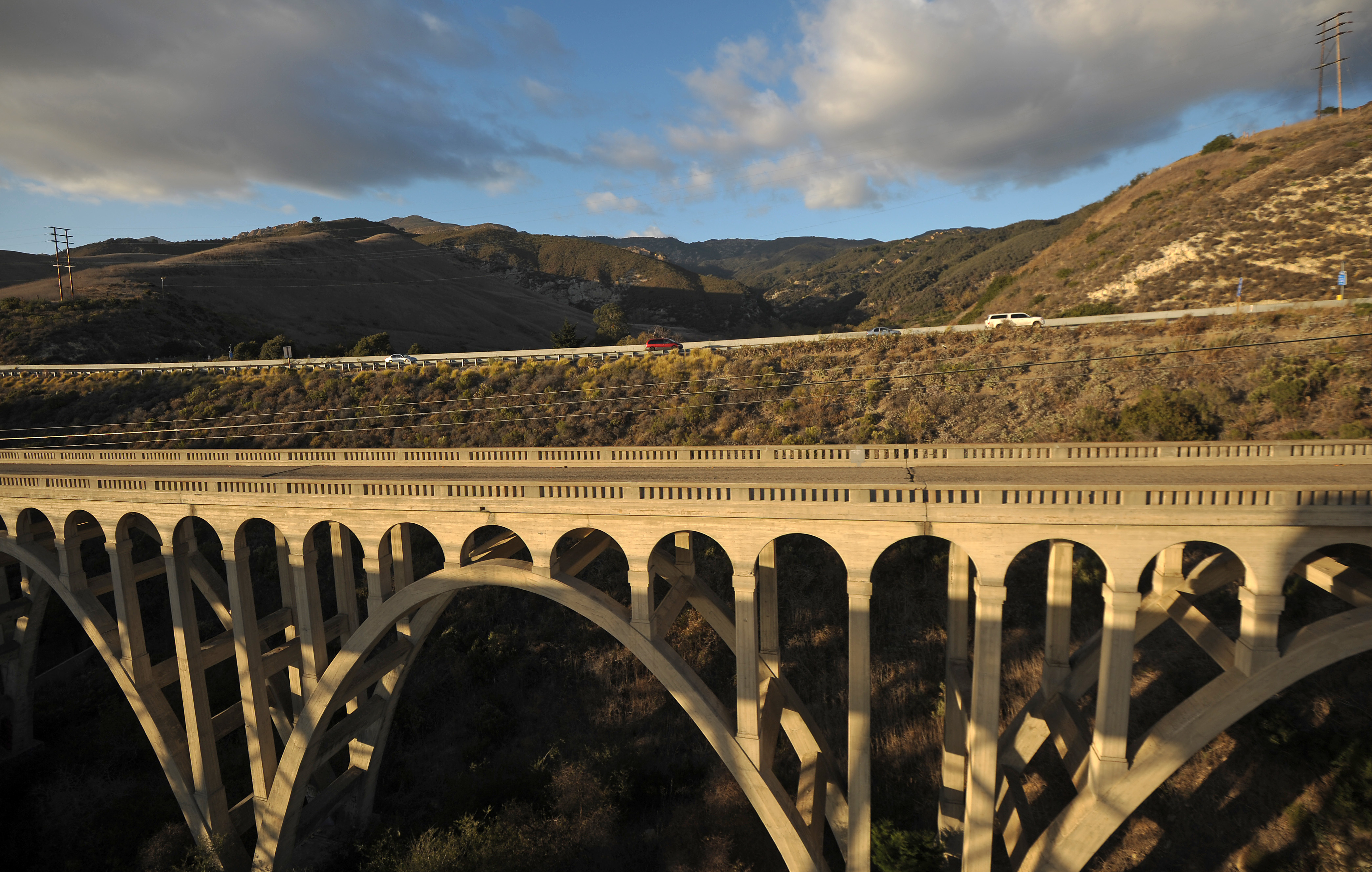 By Paul Wellman (file)