For years, Santa Barbara's cadre of well-organized bicycle agitators dared only dream that a South Coast bike-share program might one day be possible. Now, the author of a just-released economic feasibility study on bike sharing estimates that UCSB might launch such a program within the year. "Things are moving so fast," said study author Jack Ucciferri, that the results of his report, released only two weeks ago, might already be outdated.
Since 2007, bike-share programs have popped up in 119 American cities. In Santa Monica, a Hulu-sponsored commercial fleet of solidly built, bright-green utilitarian street bikes set up shop only 15 months ago and is already turning a profit. Like Uber, bike-share operations depend on GPS technology, credit cards, smart phones, and apps that alert users where the nearest bikes can be found. Commuters can join as members, pay a $25 monthly fee, and avail themselves of 90 minutes' worth of bike-riding time a day. Nonmembers can use the bikes, as well, but the price tends to be higher.
In some cities, shared bikes ​— ​typically loudly colored and distinctively framed ​— ​are clustered around kiosks or bike stations, where they can be picked up and dropped off. (Computer chips embedded into the bicycle frames allow stolen or errant bikes to be tracked down.) But that model seems to be fading, and the bikes can be distributed anywhere within the "geo-spatial leash length" of a company's service area. "We are seeing the rise of the 'dockless' approach," said Eve Sanford of the Santa Barbara Bicycle Coalition. "You don't need stations per se anymore, meaning the bikes can be fit into smaller spaces."
This not only reduces the up-front capital costs needed to erect kiosks and stations, said Ucciferri, but it also minimizes permitting issues, particularly in cities like Santa Barbara, known for strict visual guidelines. Until about six months ago, Ucciferri said, most bike-share companies required a sizable subsidy just to set up shop, typically hundreds of thousands of dollars paid for by some government entity. That subsidy, he said, is becoming less necessary.
UCSB ​— ​eager to burnish its reputation for ecologically sensitive infrastructure ​— ​is about to solicit bids for a campus-wide bike-share program that would encompass Isla Vista, as well. Of the vendors that have already approached UCSB, at least two are expected to submit "no-cost" bids, meaning no governmental subsidy is needed. Typically, companies make money with sponsorships and advertising opportunities, coupled with membership fees and fare-box revenues.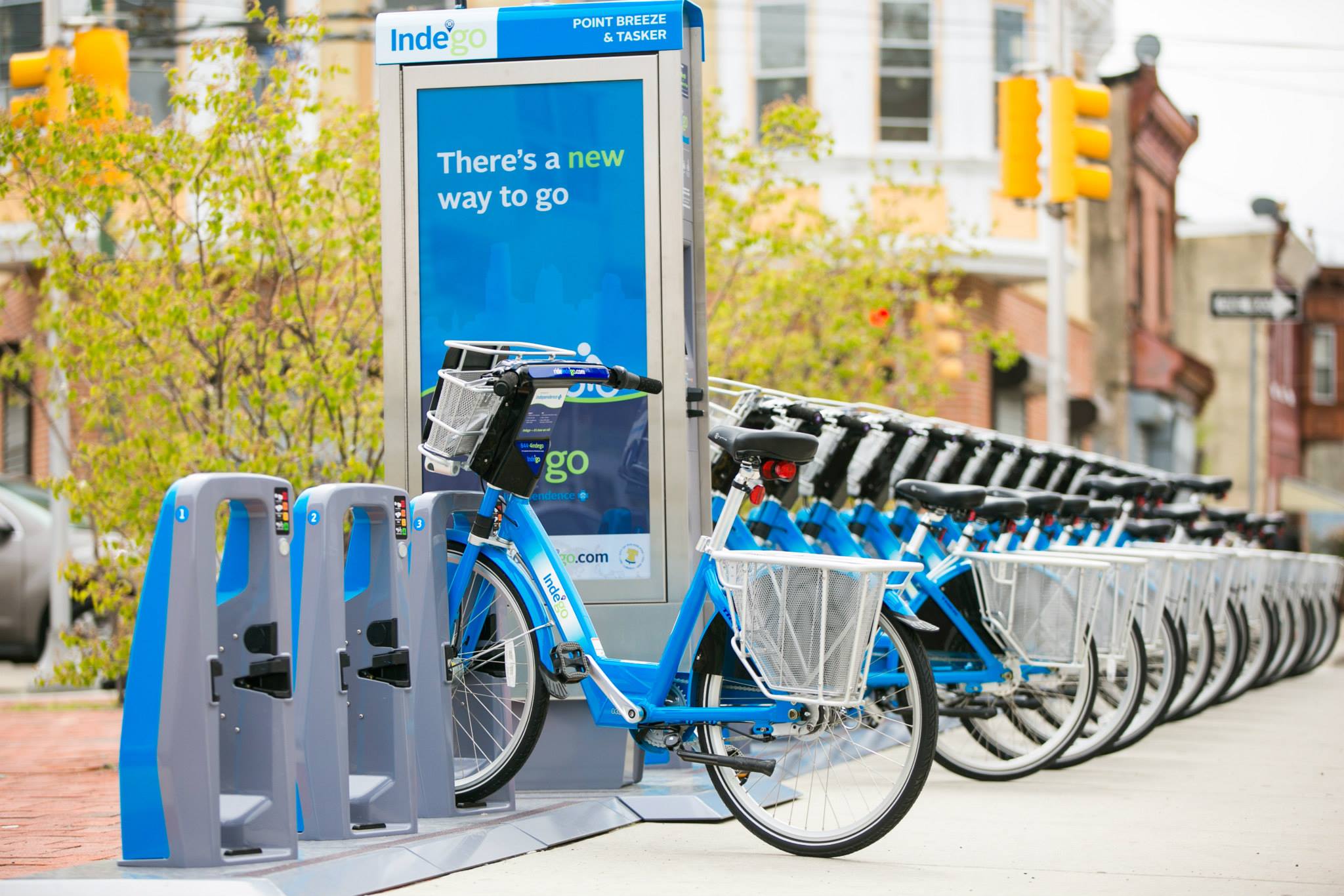 Creative Commons