My grandfather was a complicated man who loved simple things. One of them was to share a Charburger, fries, and chocolate shake from The Habit Burger Grill with my grandma, his wife of 70 years. After a Sunday visit to the art museum or hardware store, they'd hunker down at a shaded table on the patio of The Habit on Milpas Street and dig in. Grandma is the actress, but Jeffrey never lacked for drama. Every single burger, he'd declare with a satisfied sigh, was "the best." He liked chatting with the workers, too.
Jeffrey died on Christmas Eve. As he lay in bed those last few hours, eyes closed and hands clasped on his chest, I told him all the things I wanted him to know before he left us. I wasn't sure he could hear me, he lay so still. But when I promised to split Habit hamburgers with Grandma from now on, he smiled.
His love affair with the chain dates back to 1969 when what was then called The Hamburger Habit opened its doors on Hollister Avenue in Old Town Goleta. Some of his burgers may very well have been fired by a lanky, sandy-haired 16-year-old named Brent Reichard, who took a job as a cook there in 1976. A Dos Pueblos graduate, Reichard enrolled in Santa Barbara City College but left just a few semesters in when the owners of The Hamburger Habit sold the small fast-food joint to him and his brother, Bruce, who'd borrowed money from their mom to seal the deal.
A year later, the brothers changed the name to The Habit and for a while went different directions ​— ​Brent founded and sold Goleta restaurants Spike's and California Taco, while Bruce worked in the sea urchin diving industry. They eventually reconvened to open a second Habit in Ventura in 1997, and then the Milpas location later that year. The regional chain expanded to 17 restaurants before the Reichards sold a majority of the company to a private equity firm in 2007 but kept control of the Santa Barbara spots. Since then, the brand and its reputation have grown in size at warp speed.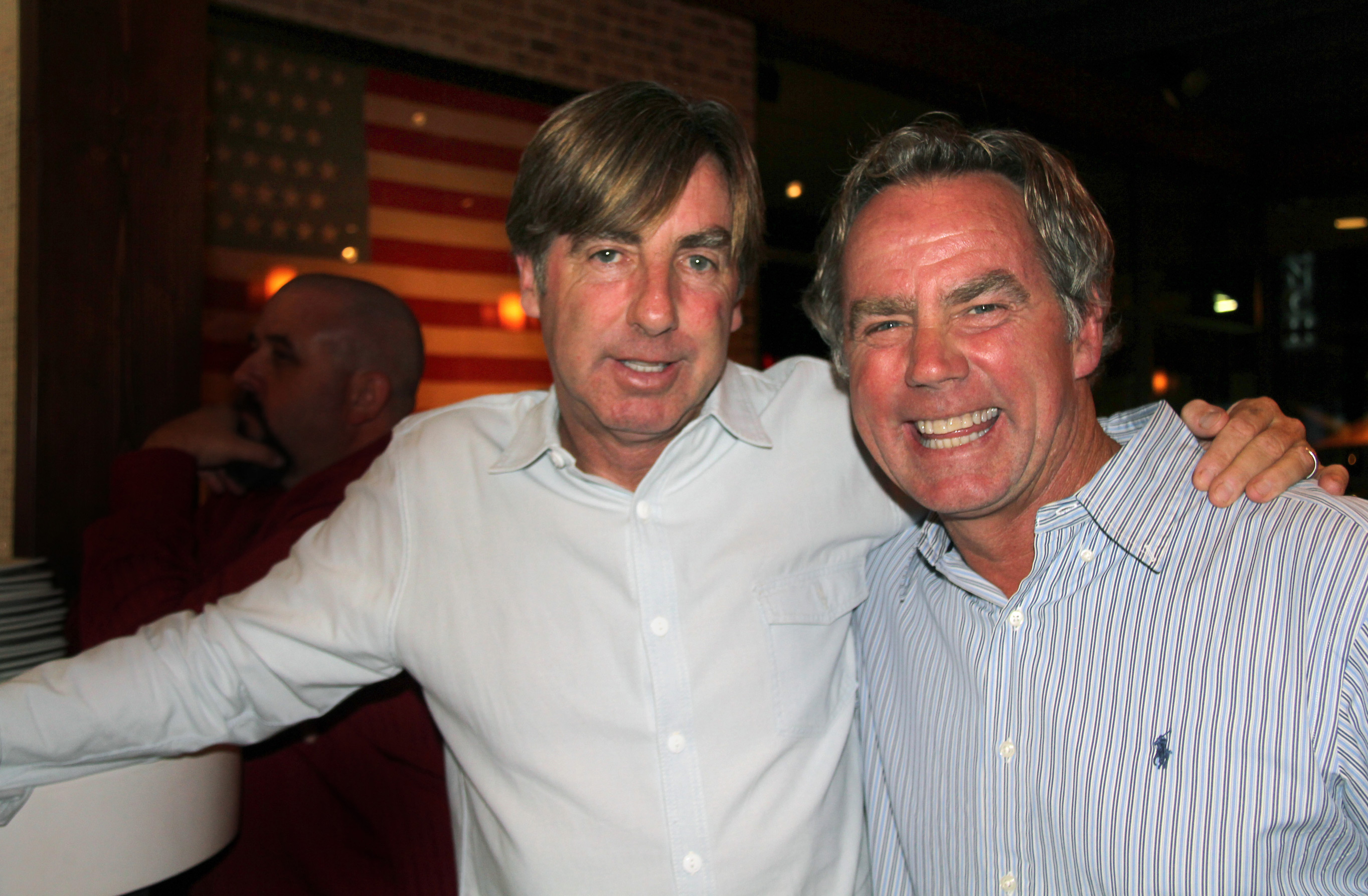 By Paul Wellman (file)