I followed a gurgling creek into gaping San Emigdio Canyon and its snow-covered mountains. Along the way, black-tailed deer traversed the steep slopes above and a northern harrier swooped overhead, foraging the side canyons for a brush rabbit.
This was my initial step into one of the most uniquely diversified regions in California, a stupendous convergence of topography and habitats supporting a wide range of flora and fauna. At 93,000 acres, Wind Wolves Preserve is the West Coast's largest nonprofit preserve.

Wind Wolves is part of The Wildlands Conservancy (TWC) and is one of 15 properties throughout California. Wind Wolves is a place where the Transverse Ranges, Coast Ranges, Sierra Nevada, western Mojave Desert, and San Joaquin Valley converge on the Kern and Ventura County borders.
"It's an extremely diverse and unique ecosystem," said Landon Peppel, Central Valley and North Coast regional director for TWC and preserve manager at Wind Wolves. "It's a big preserve that's influenced by a wide range of habitats."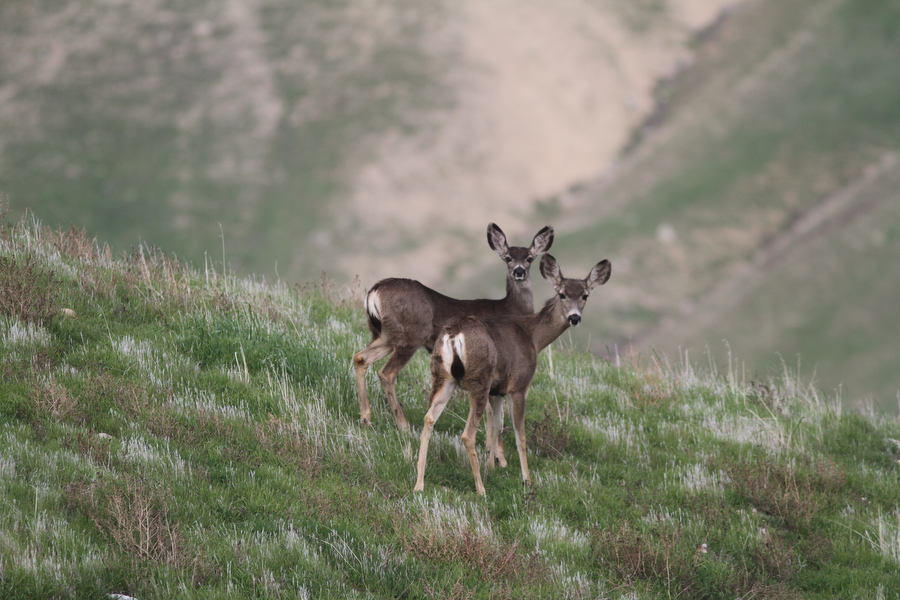 By Chuck Graham