Some stories take a long time until they're told, and some storytellers travel a long way to tell them ​— ​storytellers such as Nestor Gomez, the award-winning, self-taught writer and poet who will be part of The Moth Mainstage performance at the Lobero Theatre on Thursday, April 13.
Gomez and four other storytellers will share their true tales in a night titled Great Escapes. Gomez's story is a harrowing one. It tells about how his family fled from Guatemala, a country at the time all but scorched to the ground in a genocidal civil war. It's also a story about how his family entered America undocumented in search of a better life, a story resoundingly powerful now, at this time, as our government budgets for a wall.
Yet he has only recently brought his personal story to light, having held it silently as he himself was forced to live invisibly. "You're like a ghost, trying not to be seen, trying not to be heard. You go as fast as you can to your next destination," he said of his family's life without documents. While Gomez now wins audience-favorite awards from storytelling competitions across the Midwest, his is not a story he was eager to share. Even after all the proper immigration paperwork was filed, speaking about the experiences of undocumented immigration remains largely "taboo," he said. "It's not something you're proud of or something you want to talk about."
The Moth offered his first chance to talk about it ​— ​and now it is our chance to listen. In the second-annual partnership with KCRW and The Santa Barbara Independent, The Moth Mainstage returns to remind us of the importance of storytelling. Gomez and the other Great Escapes performers will be sharing personal tales that are "intense, timely" truths, said Senior Producer Maggie Cino, who helped craft a program uniquely for Santa Barbara. The other storytellers experienced great escapes in different ways: One is an area native who grew up in a religious household and was forced to undergo conversion therapy; another is a Christian woman who fell for and subsequently married a Muslim man despite her family's dissaproval.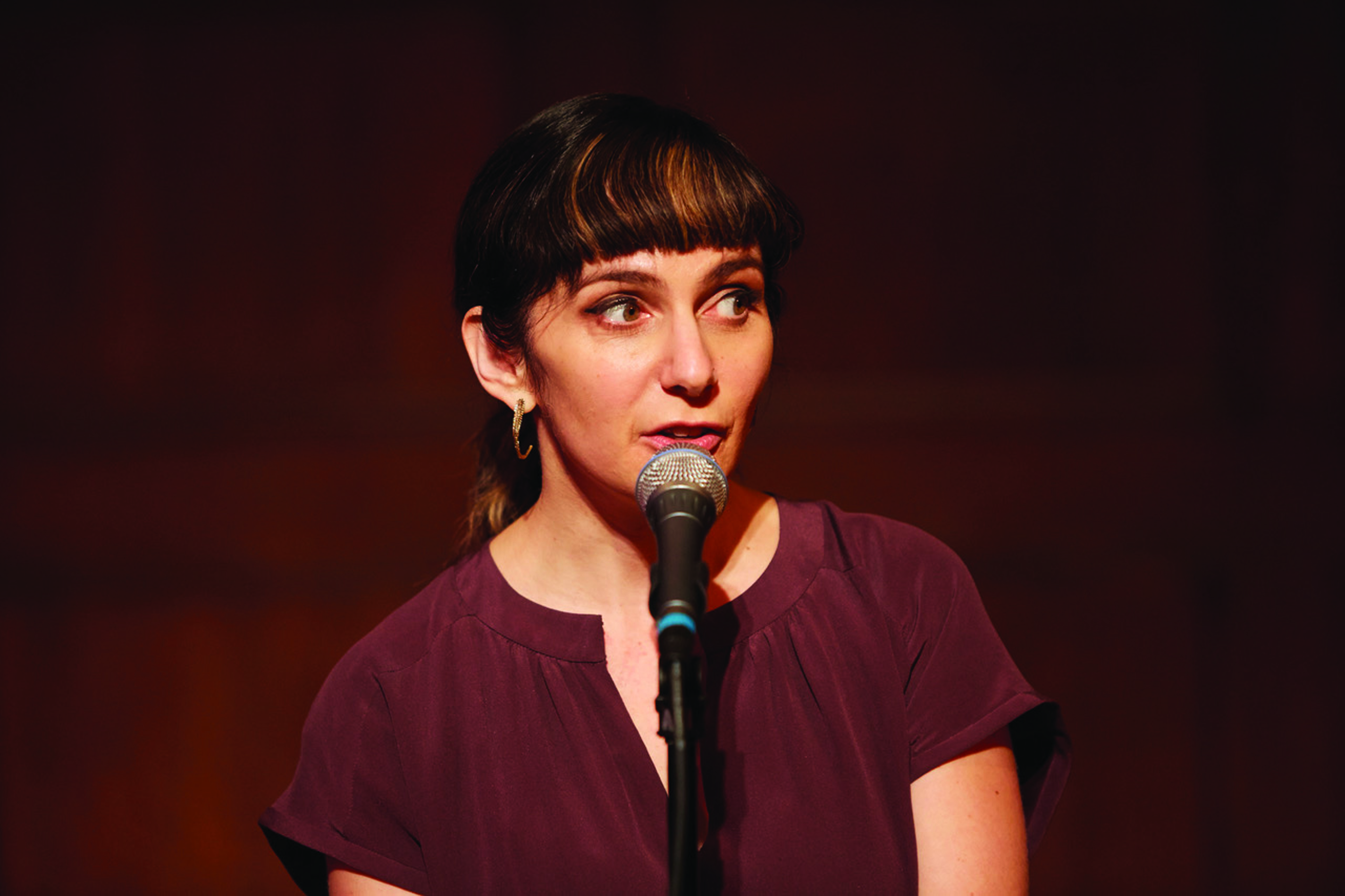 By Courtesy Photo