On Monday, May 15, 6 p.m., college and community radio station KCSB-FM 91.9 will host Syrian folk-EDM sensation Omar Souleyman alongside the UCSB Music Department's Middle East Ensemble, in a celebration of Middle Eastern music past and present (full disclosure, I'm the music librarian at the station). The concert is taking place at Storke Plaza on the UCSB campus, and it seeks to raise awareness of the evolving humanitarian crisis unfolding in Syria and provide attendees with options for participating in relief efforts.
From cutting his teeth on wedding dance floors throughout his home region of Al-Hasakah (formerly Al-Jazira), Syria, where he used to sing part-time, to gracing the stage of Oslo Spektrum Arena, where he performed in the annual Nobel Peace Prize Concert in 2013, Omar Souleyman has recordings that have garnered an impressively large audience in his community and worldwide. His sound, though it draws from many styles of Middle-Eastern folk, mainly augments traditional dabke music with drum machines and heavily modulated keyboards, adding a contemporary twist to a style of music and dance that spans millennia. He has called his sound "popular heritage music."
The music video for 2013's Four Tet–produced "Warni Warni," off the album Wenu Wenu, helped propel him to international fame, gathering more than 16 million views on YouTube. A few successful remixes on Björk's Crystalline Series EPs didn't hurt, either, though the nature of their collaboration was a bit unbalanced. According to an interview in Ahram Online with journalist/professor Omar Al-Ghazzi, the "music was mixed in studio and Souleyman had no say in the process of production and, as he was keen to tell me, he did not have much input in determining the profit he would make off the album sales." He and Björk never met in person to work on the remixes.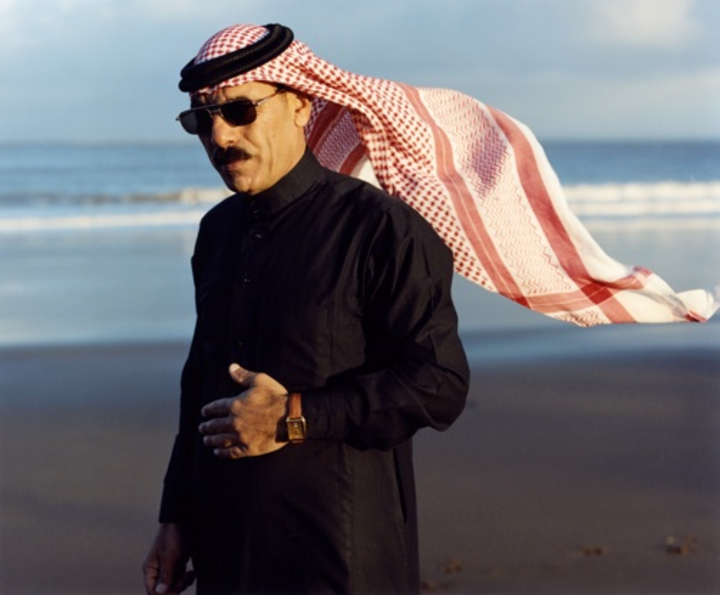 KCSB-FM 91.9