Two years after the Refugio Oil Spill, county supervisors are still second-guessing the emergency response they thought could have spared the state beach from 142,000 gallons of crude oil. They pointed to several ways cleanup vessels could have worked faster and more efficiently.
Framing the discussion was a healthy dose of party politics. First out of the gate, Peter Adam, arch-conservative county supervisor, complained the board had already discussed the incident ad nauseam. He argued the oil spilled in the 2015 incident was a tiny fraction of that in Santa Barbara's infamous 1969 spill. County Supervisor Das Williams, an outspoken environmentalist who worked on state legislation to enhance emergency oil response, objected: "If this small of a spill could create this much damage, what would happen to our community with a catastrophically large spill?" County Supervisor Janet Wolf, who headed response efforts, added, "It was a nightmare. The impact was huge."
The exchange perfectly embodied the polarization of oil drilling in Santa Barbara. While North County conservatives say oil drilling provides necessary revenues for strapped county coffers, the environmental community on the South Coast has become increasingly hostile to any new drilling.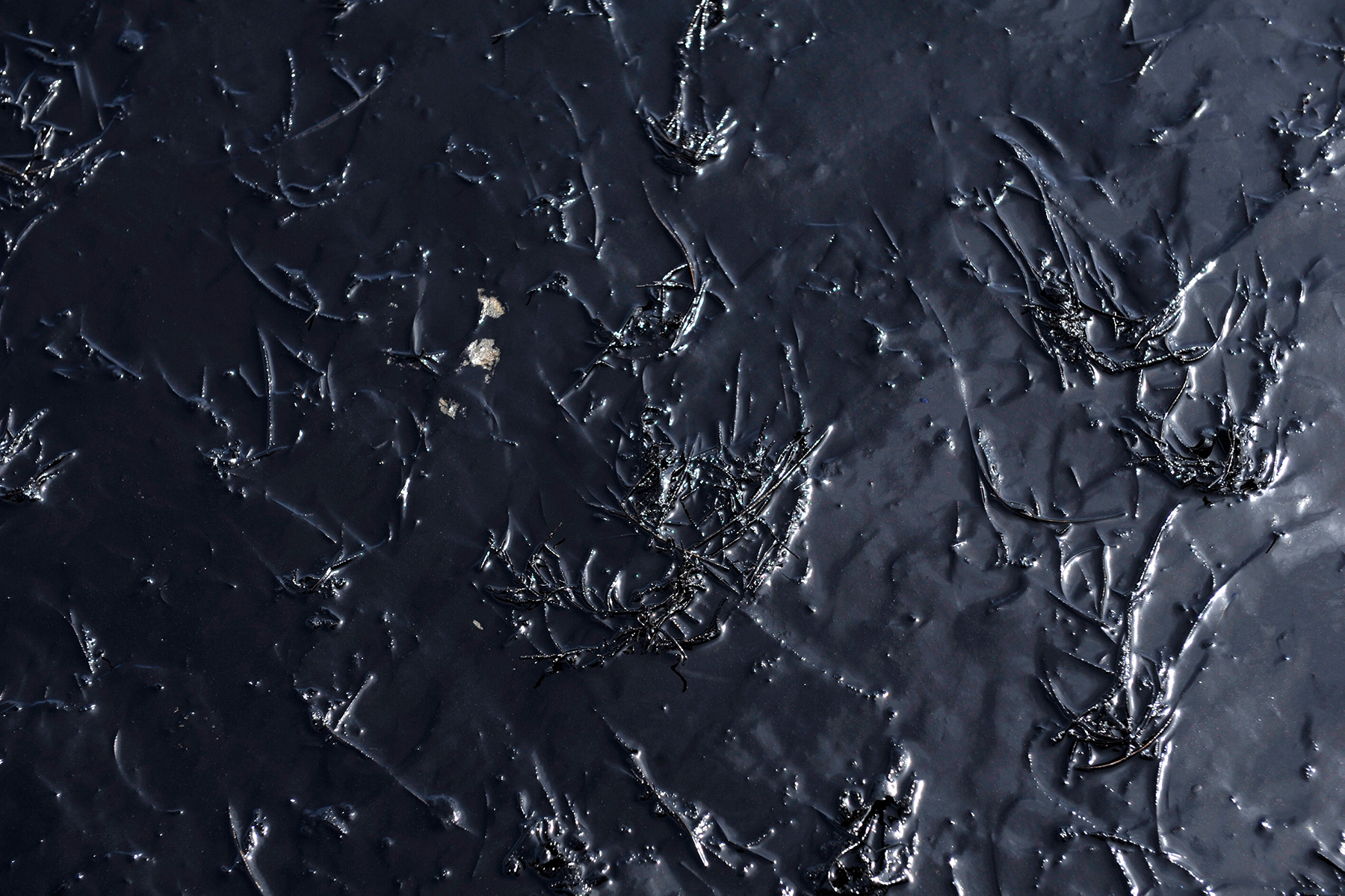 By Paul Wellman (file)