A few weeks ago, in search of culinary and cultural inspiration, chef James Siao traveled by himself for two weeks in Japan, exploring the sushi, yakitori, and noodle experiences offered in Tokyo, Kyoto, and Osaka. "I always want to discover more about how other people live and what they eat every day," said the chef of Finch & Fork at the Canary Hotel and Outpost at The Goodland, both Kimpton properties. "I engulfed myself in that."
That meant eating everything from raw chicken — "I didn't get sick, and it was delicious" — to simple nigiri with yuzu and roe to plenty of sancho peppers and pickled condiments. "Everything was really bright and vibrant and balanced," said Siao.
The trip was timely, in that the third annual Ramenfest is taking place Sunday, November 12, at The Goodland, where restaurant teams from Barbareño, Industrial Eats, Finch & Fork, Outpost, Sama Sama, Wildwood Kitchen, and Loquita will compete to be crowned Ramen King of Santa Barbara. DJ Darla Bea will spin tunes, and Young's Market will be serving Japanese beer, sake, and whiskey.
Siao is letting the next generation of chefs from his two restaurants take the helm this year, but offered these ramen insights as words of advice to all.
Broth: Compared to the tonkotsu broths that are prevalent in Santa Barbara and the rest of the United States, Siao explained, "Over there, the broth seems a bit cleaner. It was still very strong, flavorful broth, but it was a bit more refreshing because it wasn't that heavy."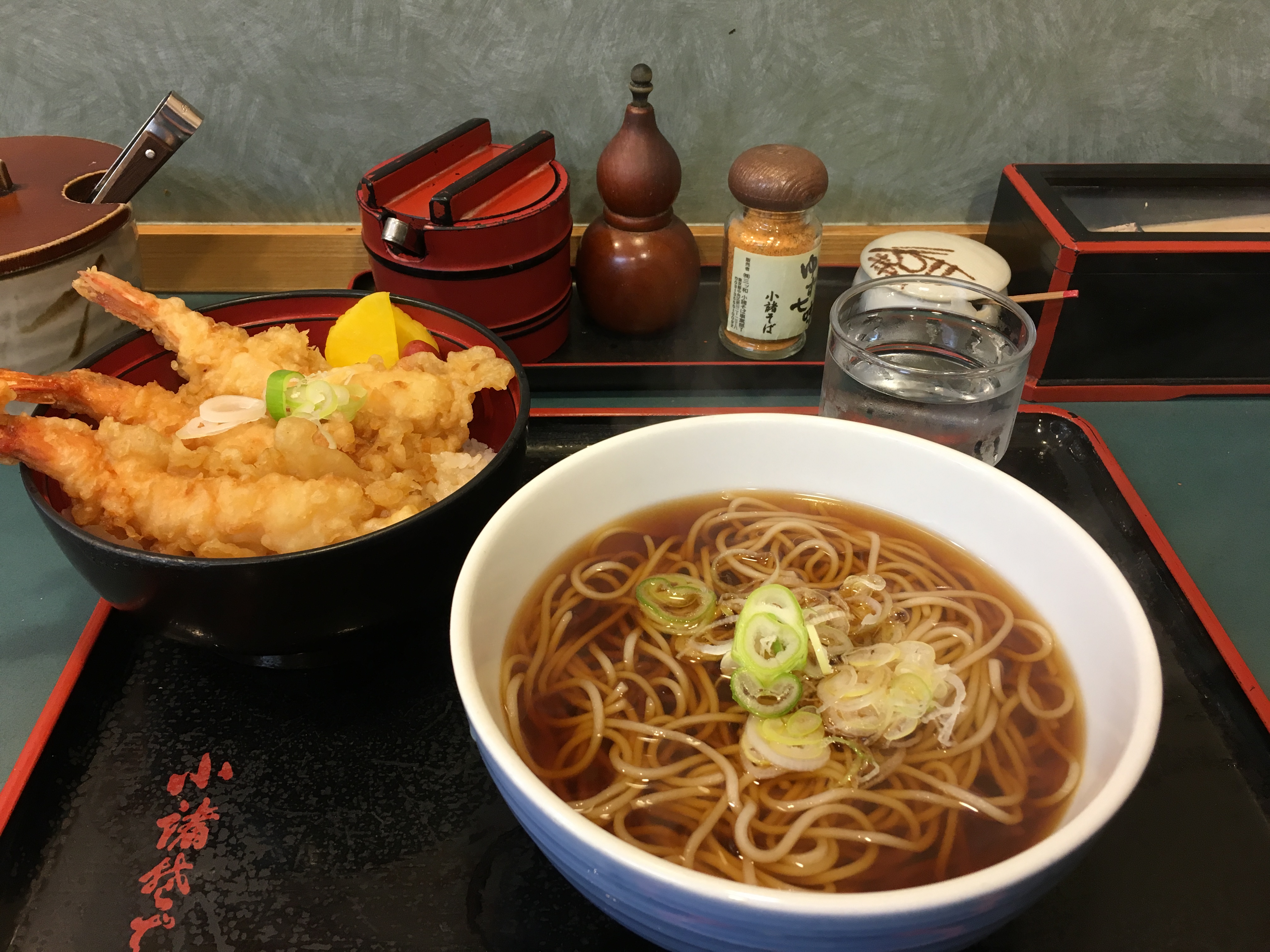 James Siao