I felt like a matchmaker when I visited 1720 Chapala Street last week. Unit 9 is an adorable one-bedroom condo for sale on a quiet residential block near downtown. With a listing price of $472,000, it's as close to affordable as we are likely to find in Santa Barbara.
Therefore, my first inclination when I saw this handsome home was a quick review of my list of friends who might be in the market. A find like this doesn't come along every day.
Ever since I became a homeowner earlier this year, I've become somewhat of an evangelist among my friends: encouraging them to get pre-qualified, run the numbers, and talk to a Realtor to see where they stand and what homeownership might look like for them. For one lucky first-time buyer, home ownership might look just like 1720 Chapala, #9. So I immediately went into matchmaker mode, thinking about which of my friends might fall in love with this eligible residence.
It's not fancy. It's a one-bedroom, one-bath condo. But at 672 square feet, it's plenty of space for a single person or a couple. I was impressed before I even walked in the door.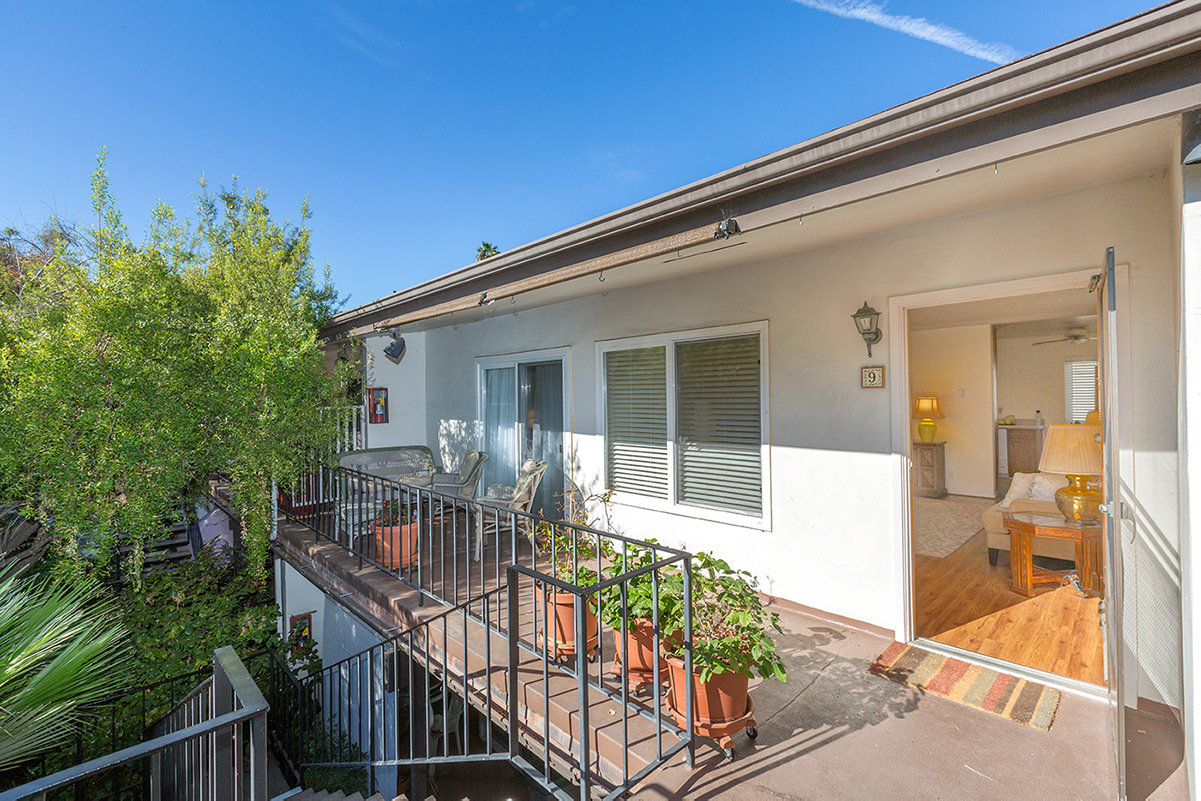 By Courtesy Photo