After leading the Santa Barbara Humane Society for more than a decade, Executive Director Peggy Langle was unexpectedly and unceremoniously fired in late August by the Board of Directors.
"The board became less and less confident with Peggy as the executive director," stated Board President Randy Douglas in an interview. Since then, Langle has not responded to requests for comment. The circumstances regarding her termination remain unclear, though for years there have been concerns about how humanely the Santa Barbara Humane Society (SBHS) has been sheltering animals.
Community members, including many who have volunteered at the shelter, have complained about the low number of animals accepted, the overly restrictive pet admission and adoption policies, and the outdated facilities that don't match up with the organization's glossy fundraising materials and events, large budget, and ever-growing but untouchable nearly $30 million endowment.
Today, Santa Barbara County is in a position that other animal welfare communities only dream of. No animals deemed "adoptable" are euthanized anywhere in the county, in part due to aggressive low-cost spay and neuter programs that have reduced the homeless kitten and puppy populations over the past few decades ​— ​as well as an educated human population open to adopting rescued animals and donating to animal welfare organizations.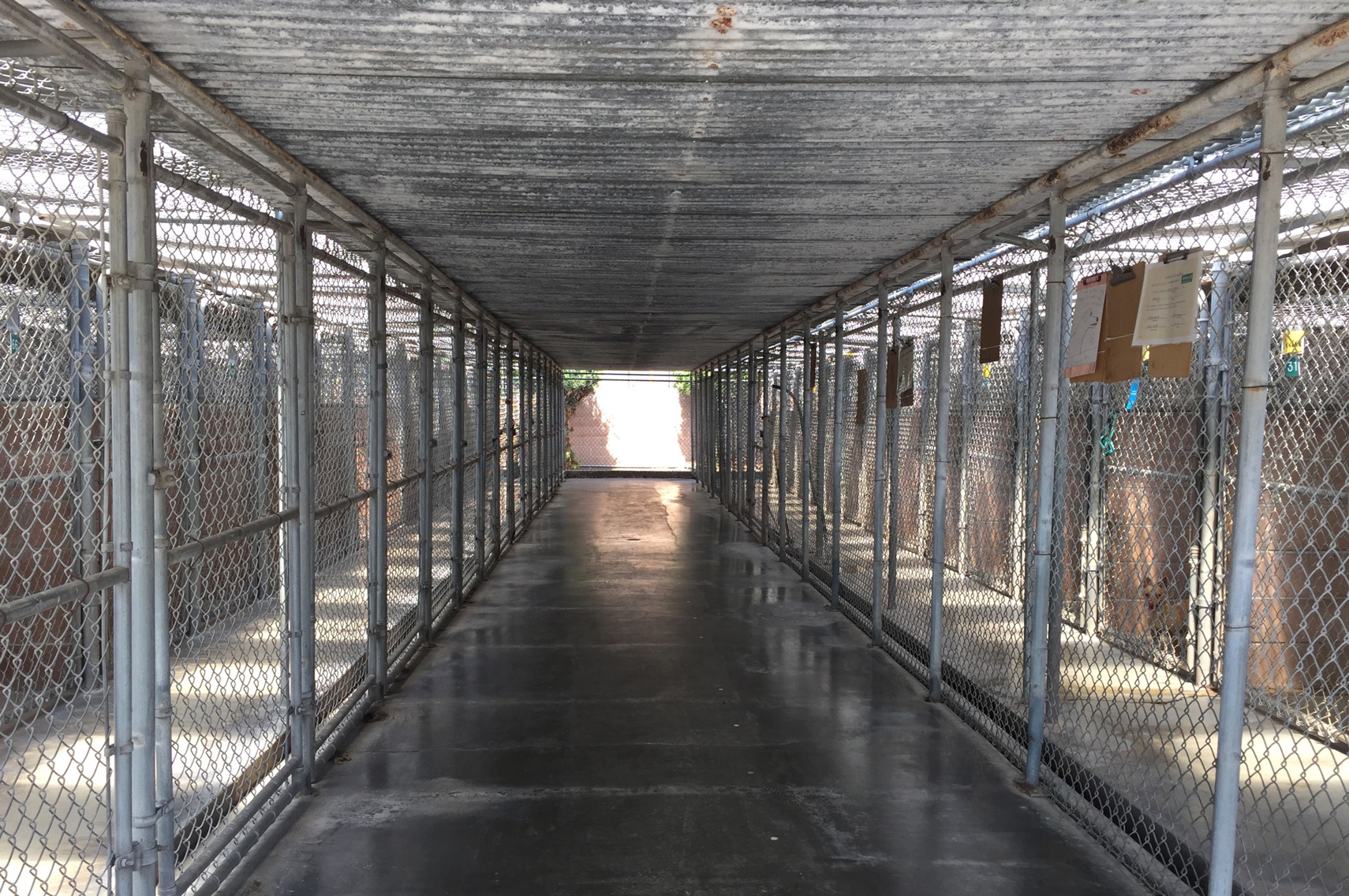 Jackie Botts