On Tuesday, October 24, the S.B. Bowl will close out its season with a bang when electronic/dance music masters Odesza and Sofi Tukker conduct one last dance for the venue. Famed for combining indie-rock sensibilities with stadium-sized EDM energy, both acts put on some of the most exciting live electronic music in the world today. I spoke with Odesza's Clayton Knight and Sofi Tukker's Sophie Hawley-Weld and Tucker Halpern about music, cinema, and pets.
Odesza
How is the new material shaping up for the live shows? We try to do a bunch of interesting medleys, so we'll combine sections of songs and mix and match different elements from the album. We remixed a lot of older material from In Return, so we're excited to see how those go over. … There's a lot of happy accidents. We'll play one vocal piece over another, one guitar line over another, and there's some really nice textures and layers that come together.
You have said elsewhere that some of the bigger artists you collaborated with were less likely to take creative risks than the more up-and-coming ones … Do you prefer that, or are there ways where you prefer to stay traditional? So A Moment Apart was us really trying to push ourselves with new creative elements, more so in the songwriting world; this was the first time we worked with a number of different artists in a studio. In Return was done online, passing tracks back and forth. Doing the full songwriting process start to finish, that was new territory to us, and we made a point to see how far we could get in that world. We're always trying to really push ourselves in a creative sense, and we never want to be too stagnant. If you're not learning something new every time, you can get left behind; if you get too comfortable you get uncomfortable, so to speak.
You have so many rainy days up in Seattle; how do you find comfort even if you seek discomfort creatively? We do get a number of rainy days. I grew up in Seattle, so there's something very warming about a rainy day. It's like internal energy, especially when we're in writing mode, eight hours a day in the studio. This winter, it rained for almost two months straight, so it does get pretty dark up here, but this internal retrospective kind of energy allows you to sit with creative ideas and read as much as you can, and it's more just a different use of time and energy when you're trapped inside. We live right in an international district with amazing Vietnamese food, and that really warms you right up.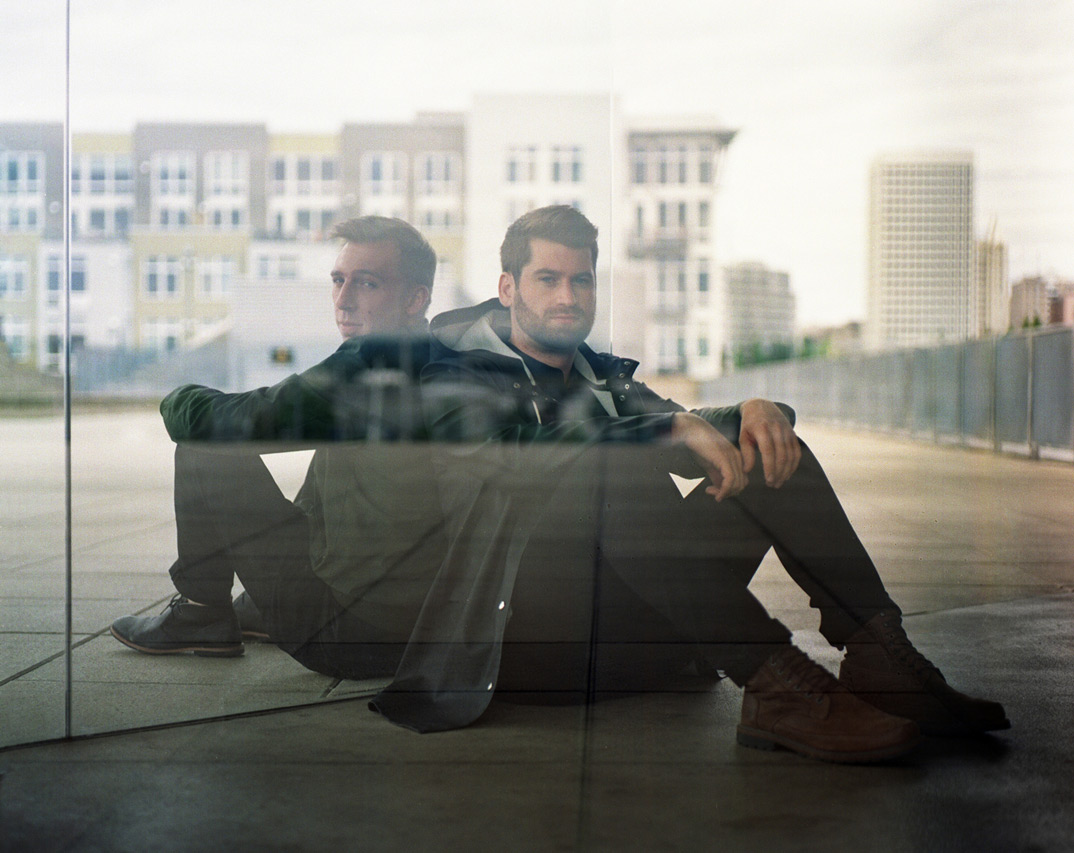 Tonje Thilesen