Toy Store
Children's Clothing Store
Chicken Little
1236 State St., 962-7771, chickenlittlekids.com
You don't have to be a child ​— ​or a parent ​— ​to delight in what Chicken Little has to offer. From the plushest of stuffed animals to the latest educational toys to the coolest tot togs, this shop has been the go-to place for fare both essential (e.g., bottles, car seats, strollers, onesies) and unique (e.g., a baby grand piano for budding Mozarts) since Jennifer and Gregory Bouma opened it in 1979. Originally calling their store Chicken Lips (hee hee hee), the Boumas changed its name when they moved to their current location in 1981. This year the shop won in two categories ​— ​Toy Store and Children's Clothing Store. What keeps them going? "Our love of people, especially helping first-time parents," according to their website.
Finalist (Toy Store): Bennett's Educational Materials
Finalist (Children's Clothing Store): Peanuts Maternity & Kids
Daycare Facility
YMCA
Multiple locations, ciymca.org
One of the many major decisions facing parents is where to leave your child when you must go to work, run essential errands, or even get in a good workout. Fortunately for Santa Barbarans, there is the YMCA. Voted best daycare facility year after year, the Y offers high-quality, competitively priced programs to ensure your kid is learning, having fun, and being watched over. With a branch in Santa Barbara since 1887, the YMCA has had more than a century of catering to our community, revamping programs for kids as the times dictate. Its core mission remains the same, however: providing a nurturing atmosphere for the youth of Santa Barbara.
Finalist: Little Angels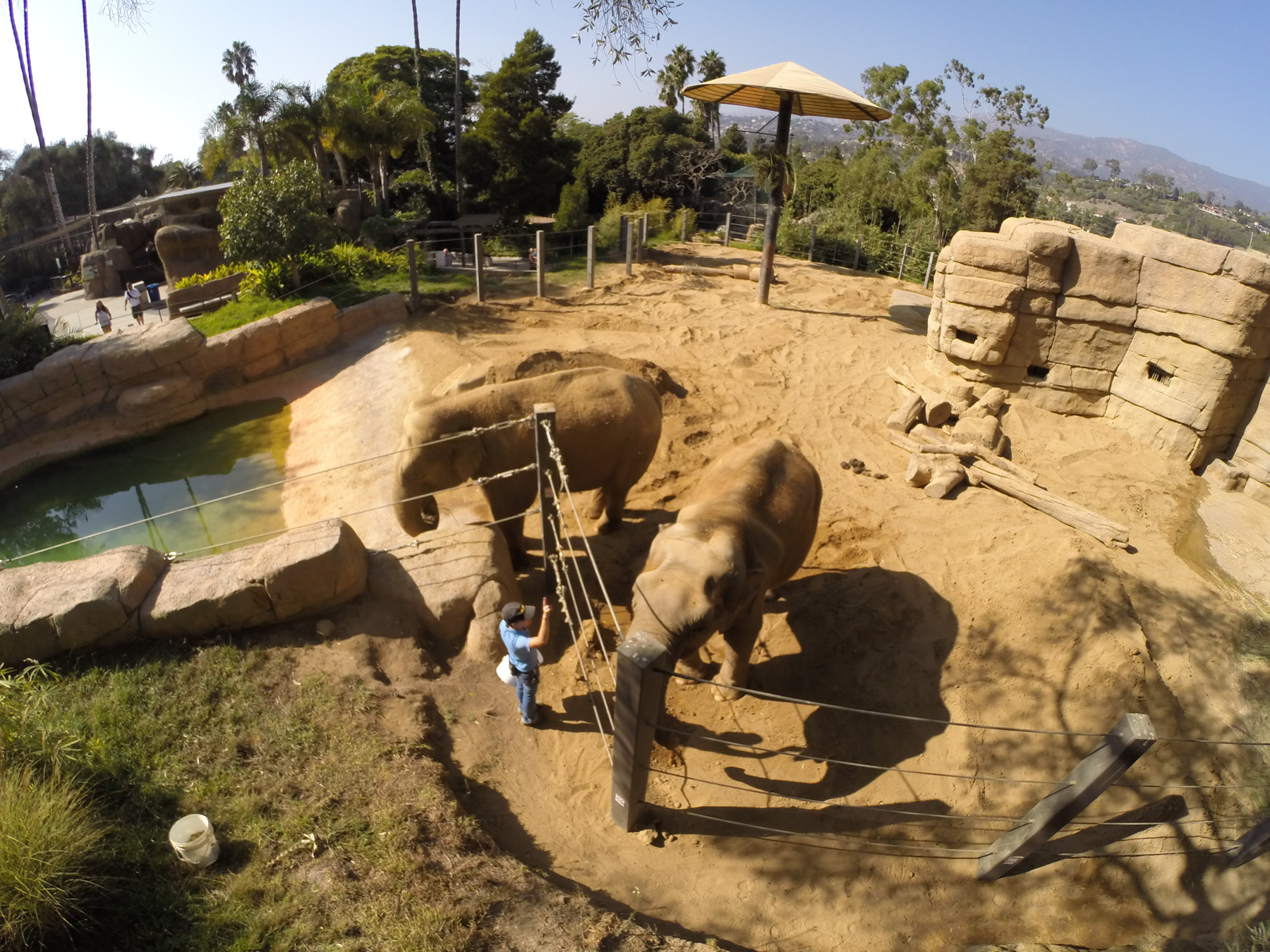 By Paul Wellman