A crater of shock and anger is smoldering on East Canon Perdido Street, where the irresistible force of free-market enterprise has collided with an immovable object of Santa Barbara history.
The El Centro Building, built in 1929 just up the street from Jimmy's Oriental Gardens in what was then the heart of the city's Chinatown, sold in July for $8 million, and the buyers ​— ​commercial real estate investment firm Jaeger Partners ​— ​recently announced rents will be doubling, tripling, and even quadrupling across its 28 suites. The increases are forcing many of the longtime tenants ​— ​including nonprofits, therapists, and a theater company ​— ​out of their offices and generating intense backlash against new owner and manager Jason Jaeger.
Andria Martinez underwrites government-guaranteed small-business loans for a nonprofit called the National Development Council. She leases her tiny office ​— ​"literally like a closet space," which she estimated measures 6 feet by 12 feet ​— ​for $200 a month. Her rent will jump to $748 a month. "This is craziness and completely unsustainable," she said, acknowledging what all El Centro tenants all understand ​— ​their rents are remarkably low compared to those in other downtown commercial buildings. "I know we are getting an amazing deal right now," Martinez continued, "but charging three to four times the rent is not fair either."
In a prepared statement, Jaeger defended the rent hikes as simply a business move to bring his new property's rates up to a "fair market value." According to a new Jaeger Partners prospectus for El Centro that includes lease rates and floor plans, that equates to $3-$4 per square foot. Jaeger said no tenants are being evicted. "Instead, they are being given the opportunity to continue to rent their offices when their current leases expire prior to their offices being leased to third parties." Jaeger has also offered some tenants incremental rent increases over a six-month period, but that's provided little comfort.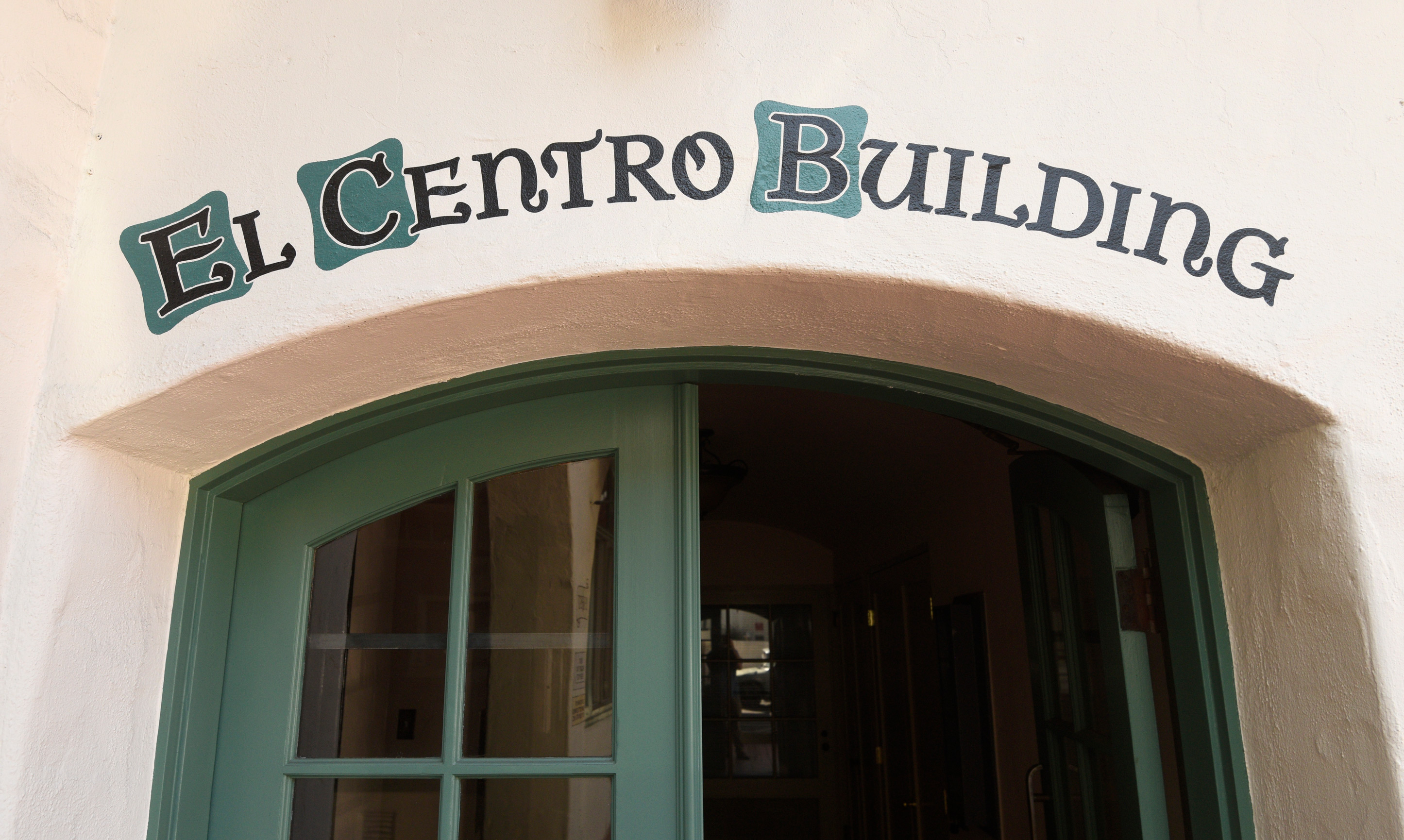 By Paul Wellman