After much intense deliberation within the upper echelons of the District Attorney's Office, Santa Barbara DA Joyce Dudley put Judge Brian Hill on notice Friday afternoon that she intends to seek the death penalty against accused killer Pierre Haobsh, who is charged with murdering Chinese herbalist Henry Han, his wife, Jennie Yu, and their five-year-old daughter, Emily, in March 2016.
Despite the grim details of the case, Dudley's decision was hardly a foregone conclusion. A liberal Democrat, Dudley has never been a fan of the death penalty in general and has been critical in the past of its application in California, calling the system "dysfunctional."
Dudley issued a short statement from the courtroom lectern, stating Haobsh "should be subjected to the most severe punishment under California law, which is the death penalty." In so doing, she stated, she was putting the ultimate decision of life and death "into the good hands of the people of Santa Barbara County."
Dudley had planned to hold a brief press conference afterward explaining the rationale for her decision, but she was precluded from commenting on the case at all by Judge Hill at the instigation of Haobsh defense attorney Christine Voss, who'd filed motions to enjoin anyone on the prosecution side from discussing in public any details of the case with the media or to any third parties. Hill will decide the fate of Voss's motions on September 19, but until then, he issued the gag order Voss sought.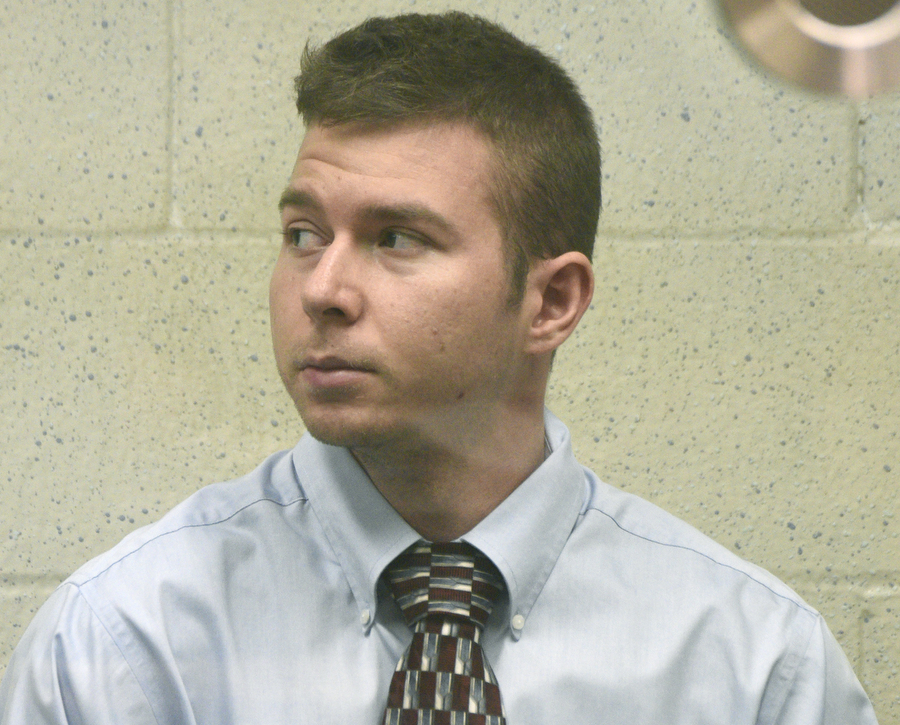 By Paul Wellman