Many people crave a vacation in which they land at a hotel and everything they want to do is easy. Such is the case at the JW Marriott Desert Springs Resort & Spa in Palm Desert. Great golf, restaurants, and boat rides; an exotic atrium lobby; and perhaps the best pool scene in the desert are waiting as soon as you check in.
The Scene
This property is massive, and you get that feeling as soon as you drive in. The carport entry opens up to a lobby that was an original when first designed and has now been widely copied. The upper-level lobby features a huge glass atrium overlooking the lagoons and large pool area out back. It is so big, they even offer boat rides from inside the atrium to the far extremities of the pool scene. Exotic birds and sunken-level bar areas complete the indoors, which is a place to spend some idle time. Feels like Hawai'i!
The Resort
Due to the design of the hotel, most rooms look out to the pool and lagoons, with the Santa Rosa Mountains forming the backdrop. Two Ted Robinson–designed 18-hole championship golf courses line the property and are always in view. No need to leave the resort for dining as the array of restaurant choices is sure to fulfill every palate.
The JW Marriott designation ensures elegant touches in the rooms, including the finest and most comfortable bedding, state-of-the-art electronics, and oversized bathrooms. Floor-to-ceiling windows and large balconies complete the luxury experience.
The Dining
Most guests will start each day at the Rockwood Grill on the lower level fronting the lagoons and pool area. Here they offer one of the best buffets I have had the chance to sample lately. Added touches include very fresh lox and your own juicer for a personal healthy request.
In the evening, Japanese fare — both hibachi and sushi — is available at Mikado Japanese Steakhouse. A festive atmosphere is always present here and starts outside, with an authentic Japanese garden and ponds as you approach. Hibachi diners will be treated to lagoon, golf, and mountain views as well as a very tasty offering.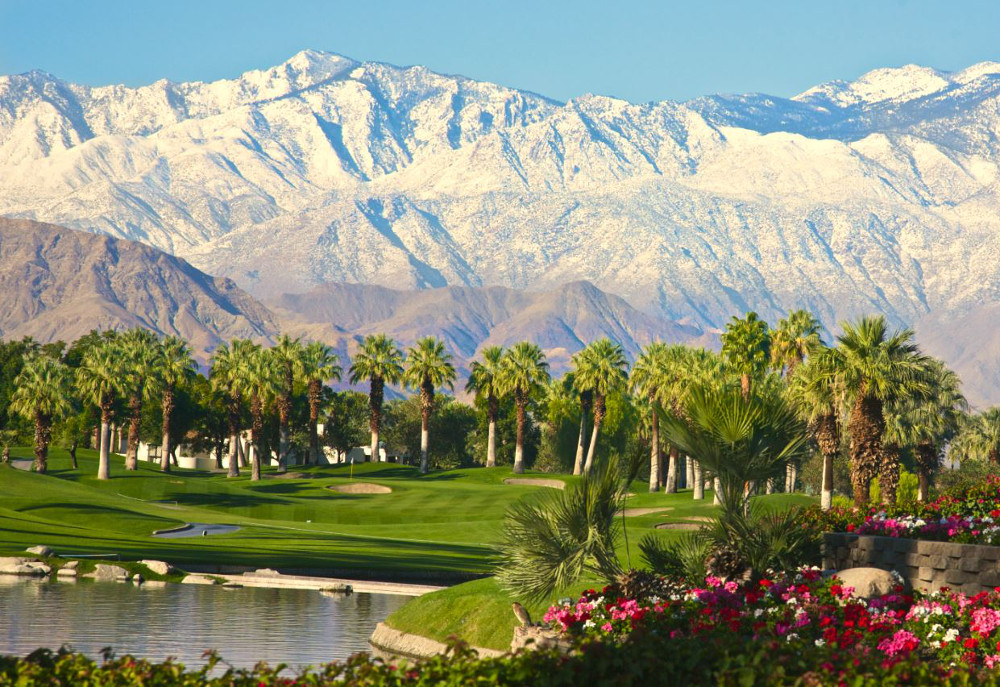 courtesy