Francisco "Chia" Santana describes his durable career as a boxer in automotive terms. "I'm like a Corolla," he says. "I keep running."
The Santa Barbara native made his professional debut in the ring at age 18. It appeared he might be through at 30, when he lost a decision at the Stubhub Center in Carson. But a year later, he is tuned up and ready to go on Friday, April 27, in the quarterfinals of the Jose Sulaiman World Invitational Tournament at Louisville, KY.
Santana (24-6-1, 12 wins by knockout) was originally an alternate for the eight-man elimination tournament, curated by Evander Holyfield, to determine a WBC welterweight championship contender. When the No. 8 seed Derrieck Cuevas of Puerto Rico bowed out, Santana was chosen to take on top-seeded Félix Díaz of the Dominican Republic. Díaz (19-2-0, 9 KOs), an Olympic champion in 2008, is a formidable opponent.
"I know I'm the underdog," Santana said. "Once the bell rings, it'll be two men in the ring, both punching."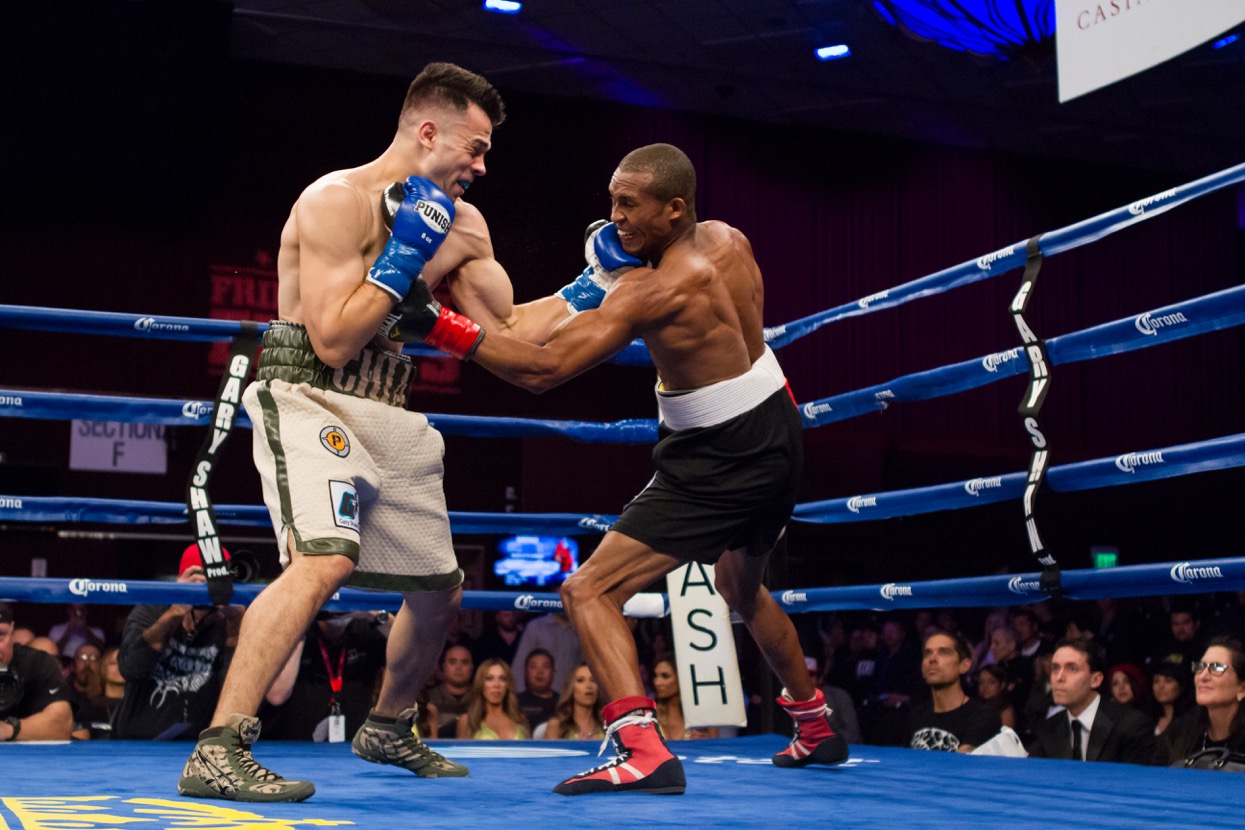 Chris Burau