Never mind the current state of State Street ​— ​the death of American retail at the hands of an Amazon.com Armageddon has been greatly exaggerated. Downtowns are actually thriving in many cities across the country, from San Luis Obispo to Burlington, Vermont.
The Santa Barbara Independent spoke with officials and business owners from those two towns as well as Ventura and Boulder, Colorado, to see what's working and why.
Based on those conversations, here are 10 tips for turning Santa Barbara's main drag around.
Plan Properly and Evolve Policies: Every city contacted relies on existing downtown plans that are decades old and updated regularly. Santa Barbara does not.
"For whatever reason, this town thinks that everything is so perfect and that nothing should change," said Erica Dahl, who owns Savvy on Pearl in Boulder with her mom but also ran Savvy on State in S.B. for five years before closing it due to multiple frustrations. "Change is inevitable, so either you get left in the dust or you adapt."
Perhaps more important, Santa Barbara must be flexible to accommodate modern realities. "I really believe that government agencies have a strong obligation to be focused on process improvement and improving the services they're providing," said Michael Codron, San Luis Obispo's director of community development. "Otherwise, you get these entrenched systems that don't really evolve and work with the current economy. If you're not constantly refining and fine-tuning, you're leaving people out of the opportunity to engage with government and to get the things that they need done."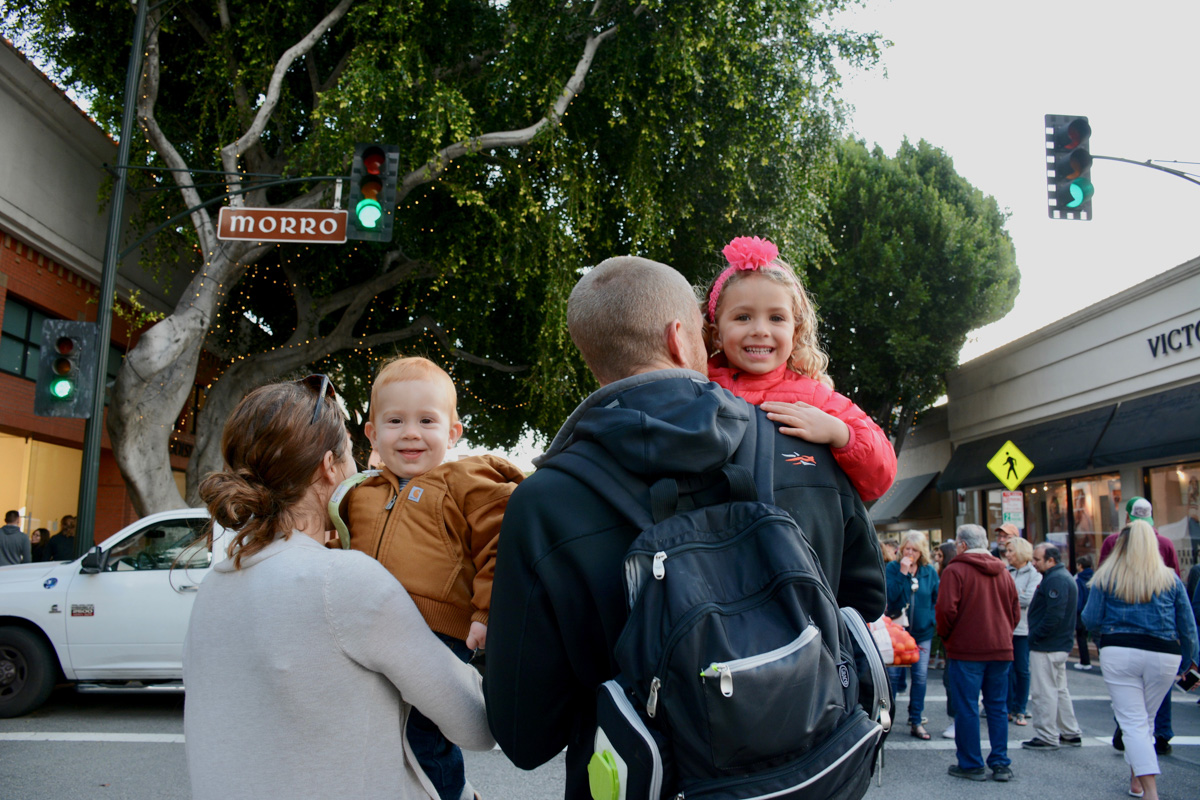 S.L.O. Chamber of Commerce