Santa Barbara resident David Obst has an uncanny way of being in the right place at the right time. In 1969, Obst was managing a small anti-war news service called Dispatch News Service, a poor cousin of giant news services like the Associated Press or United Press International, in Washington, D.C., when his neighbor, freelance journalist Seymour Hersh, was trying without success to interest major American newspapers and magazines in an explosive story about the My Lai massacre, one of the worst atrocities committed by American soldiers against civilians during the Vietnam War.
My Lai is largely forgotten now, but it remains one of the darkest chapters in American history. During a search-and-destroy mission on a single afternoon in March 1968, American soldiers, without provocation and for no justifiable reason, murdered more than 500 women, children, babies, and old men. Many of the women were raped, their bodies mutilated. The South Vietnamese village of My Lai was set ablaze and burned to the ground. When Hersh's exposé broke, thanks in part to Obst and Dispatch News Service, it contributed significantly to turning American public opinion against the war and earned Hersh a Pulitzer Prize in 1970.
Obst went on to a successful career as a literary agent, while Hersh broke many more important stories. On the publication of Hersh's latest book, Reporter: A Memoir, Obst invited the Santa Barbara Independent to his Mission Canyon home to reminisce about how a couple of young guys with limited credentials and even less money pulled off one of the most remarkable coups in the history of American journalism. The twists, turns, blind luck, synchronicity, and sheer audacity — a trait Hersh and Obst shared in equal measure — are fantastic, the stuff of an Oliver Stone thriller.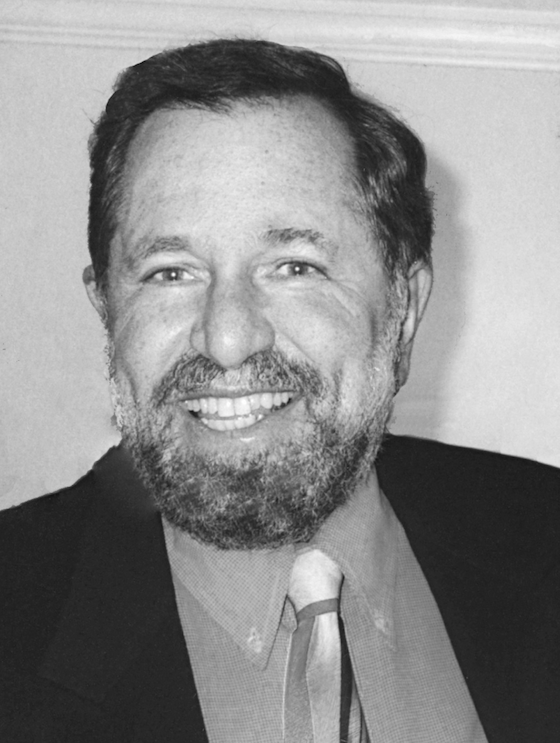 By Courtesy Photo