Shopping locally is gift-giving at its best — not only for perfect presents for your beloveds, but for gifting back to our business and service community.
Here's a shortlist of worthy neighborhood holiday shopping stops, with a focus on stores and products that are owned and/or produced by our Santa Barbara neighbors.
We hope this gives you a taste of the variety of hometown stores and gift options that will come straight from our talented community — and from your merry holiday heart.
And don't forget: The holiday spirit glows brightest when you also set a little something aside for those in need. Happy Holidays!
Read more:
'Tis the Season 2018: Check out Santa Barbara's most complete guide to all the happenings this holiday season.
Funk Zone
Don't wait until a hurried Christmas Eve to browse the gift options in the Funk Zone. Take a pal or two with you when you have time to casually check out the many shop options, and then linger a bit longer to sample the goodies and vintages of the area.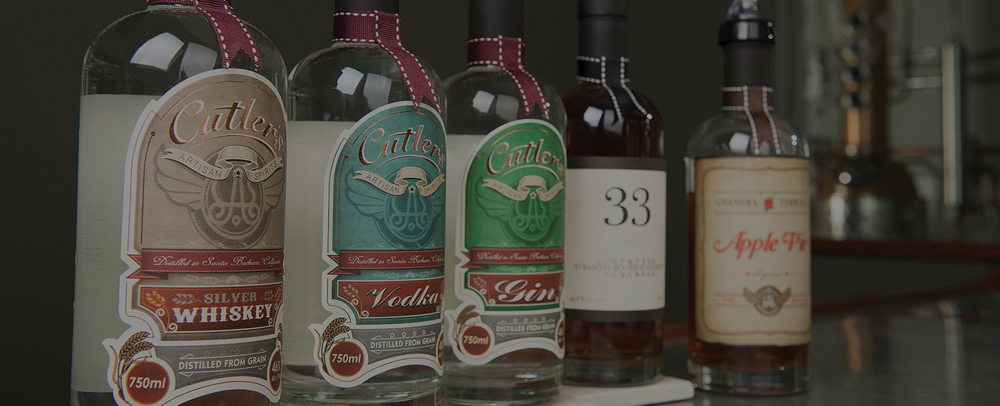 Courtesy