This romantic comedy is occasionally quite cheesy — maybe too much so for "serious" filmgoers — but the overall impression is heartwarming, food loving, and fun.
The story concerns an aloof son of a fast-food-chain founder who must prove his mettle by finding the next hot dish. He winds up in a small New Mexican village, enraptured by the cooking of a beautiful chef.
Will he steal her dish or her heart? Or both? A quirky cast of characters adds extra seasoning, as do the anti-corporate/pro-slow-food undercurrents.

Director Jay Silverman is a graduate of the Brooks Institute of Photography, and his sister, Elaine Cohen, is a Santa Barbara resident.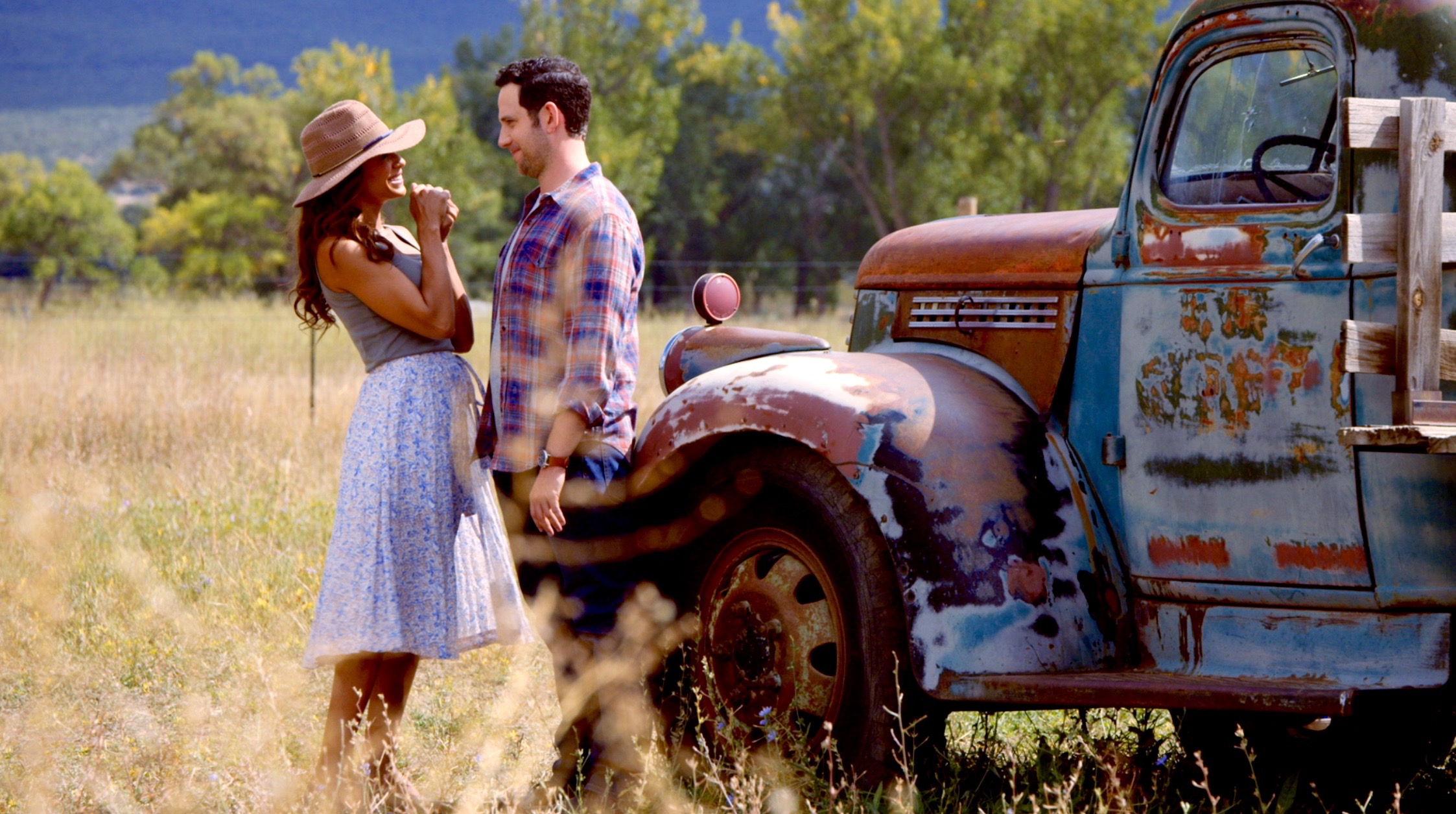 By Courtesy Photo