An invisible line three miles out to sea marks the border between state and federal waters, and it's the seabed beyond the three-mile mark that Interior Secretary Ryan Zinke has in his sights for new oil lease sales, part of the "America-First Offshore Energy Strategy" signed by President Trump in 2017. The waters off Southern California are number 3 in the resulting lease program announced January 4, with a 2020 start date. Numbers 1 and 2 are the Beaufort (2019) and Chukchi (2020) seas north of Alaska. Zinke's Draft Proposed Program includes all U.S. coastal areas except Hawaii, Alaska's North Aleutian Basin, and Florida's western coast; the latter is under a congressional moratorium that expires in 2022.
California is prepared to fight the program, known as the Outer Continental Shelf Oil and Gas Leasing proposal, including Santa Barbara's Environmental Defense Center, Sierra Club, and Get Oil Out! An array of public officials and state agencies have written laws, passed resolutions, sent letters, and vowed to fight in court to maintain the protections given the California coast by a federal moratorium most recently renewed by President Obama in 2016. In Santa Barbara, a "how to protest" meeting takes place Tuesday evening.
Both the State Lands and California Coastal commissions have written objection letters based on environmental concerns and non-oil economic damage, according to the Sacramento Bee. More than 48,000 comments have been received at BOEM's website, federal sources said.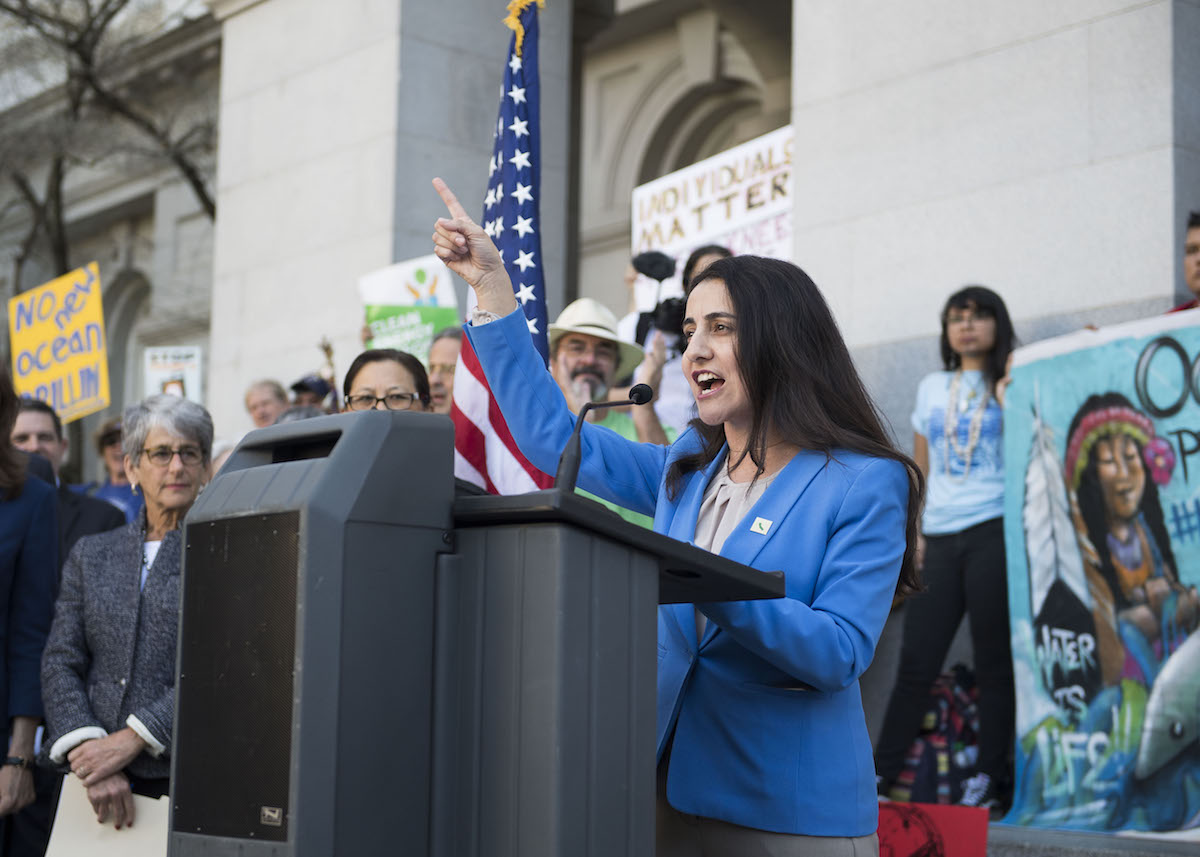 Assembly Democratic Office of Communications and Outreach