Isla Vista gets off on glorifying sex. In my three years living here, I have been catcalled, groped, and grabbed by men in the herds that roam I.V.'s streets on Friday nights, seen many high fives over someone's wasted one-night stand, and heard plenty of conversations that begin, "Bro, you score last night?" This widespread glorification renders the dangerous assumption that everyone wants to sleep with everyone, which leads to a spectrum of gruesome consequences ​— ​one that I have slipped on myself.
After a night of partying, a UCSB student wakes up in her own bed, sandwiched between her two best friends ​— ​a typical arrangement on weekend mornings in I.V. This morning, her body pulsates with pain, but she writes it off as hangover aches. Together, she and her friends (both male and female) laugh over stories and photos from their previous night's excursion through the streets of I.V. The slideshow on her friend's phone is interrupted by a text message from his neighbor: "That was the hottest girl I've ever had sex with," the text reads. "I did whatever I wanted to her." I was that girl.
Immediately disgusted, confused, and no longer laughing, I flipped through my memory files, unable to recall any note that signaled a hookup. "I had sex with him?" I asked, horrified. But my friends roared and applauded. Don't let it go to your head, they joked, assuming my reaction to the text would be an ego boost. Nobody else seemed alarmed, so I wasn't either. Little by little, my disgust turned to guilt. I was ashamed of feeling ashamed. I sealed my emotions in a box and buried it inside myself. This "incident" became just another typical Isla Vista story. A violation became a glorification and then a congratulation. That box sits heavy in my stomach, though. I still get nauseous.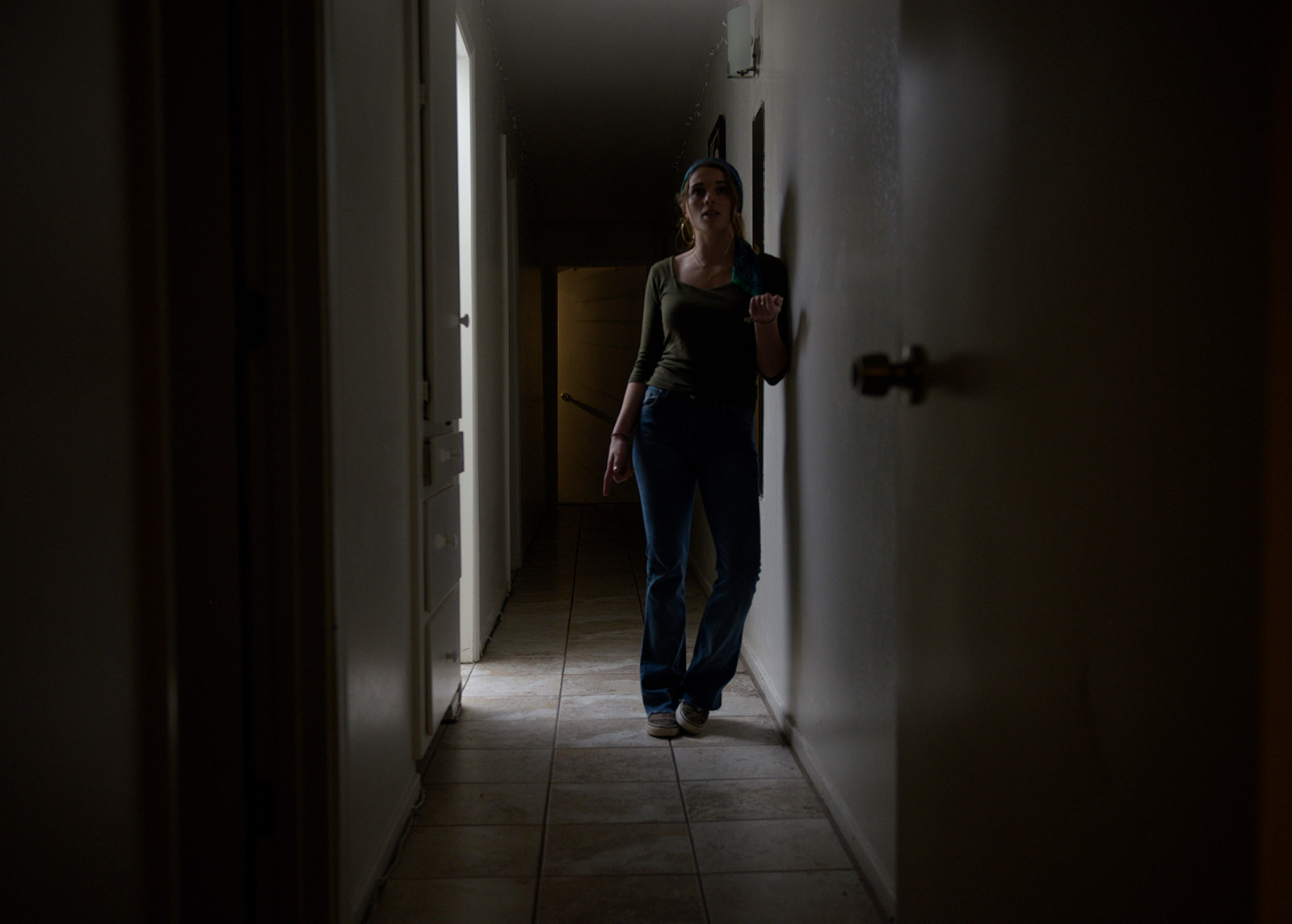 By Paul Wellman