STAYING #805STRONG: Grief: It leaves no season unspoiled, no person untouched, no rule unbroken. As we continue to learn the many ways to grieve, as communities, as nations, and alone, we learn as well the many ways to be strong. At SOhO Restaurant & Music Club (1221 State St.), they offer us not one but two chances to share the strength of our hearts and the skills of our dancing feet with this week's #805Strong benefit concerts.
The first is an all-star experience featuring many of our area code's finest reggae and reggae-inspired acts on Saturday, February 24, at 9 p.m. Soul Majestic headlines, backed by a full 805 showcase featuring all (or members) of Cornerstone, One Two Tree, King Zero, and Dylan Judah, plus Santa Cruz's Shylah Ray, Rastan, and CaletoTV … and special guests, to boot. The sum total of these acts, who are known for simulating the rejuvenating effects of sunshine itself in even the darkest of clubs, is sure to offer abundant love, gratitude, and grooves to get lost in. Jah bless, bless.
On Tuesday, February 27, at 6:30 p.m., you can help honor first responders at the second #805Strong benefit, with the Pete Muller Band, the Doublewide Kings, Haddon Cord, and David Segall all set to sing their hearts out for some of the strongest hearted, strongest souled among us. Muller's swinging piano, the Kings' fired-up guitar, Cord's beautiful voice, and Segall's soothing melodies will all entwine for a meaningful evening.
GIMME KING SHELTER: Speaking of regal band names, King Shelter is gonna rock the socks off Velvet Jones (423 State St.) with S.B.'s very own Naked Walrus and Oakland's Mt. Eddy on Friday, February 23, at 8 p.m. Per the phrase, you may want to wear several sock pairs, given the mega-melodic rock roller rink they'll spin you 'round with. Although King Shelter's debut EP was called Failure, its trajectory for now suggests quite the opposite, with sold-out shows and a growing fan base lending evidence. Mt. Eddy, meanwhile, shares actual genetics with Green Day — frontman Jakob Armstrong's father is Billie Joe Armstrong, and the punk/pop-punk spirit runs through their veins, with some slightly Strokes-y vibes for good measure.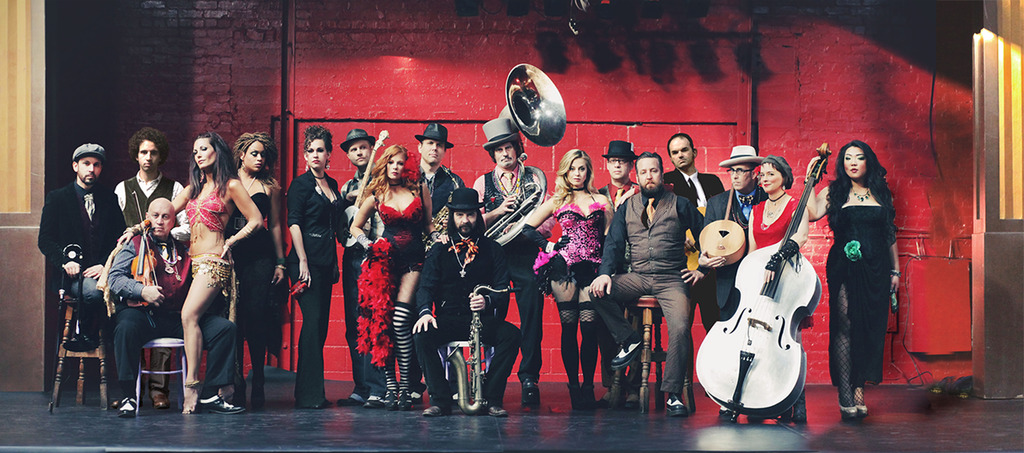 Torrance