Highway 101's scheduled reopen date of Monday at noon has been rescinded, Caltrans announced Friday. Northbound lanes remain closed at Highway 150 (Rincon Road) and through Montecito from Milpas Street to the east. Some southbound lanes of the 101 opened this afternoon at Padaro Lane, just east of Summerland. "Updates will be provided as progress continues to be made," the release stated.
Drivers using Highway 126 to Interstate 5 north to Highway 166 or Highway 46 to Highway 101 north hit heavy traffic in recent days. An accident on Highway 166 slowed traffic further.
The Pacific Surfline is scheduled to run five round trips per day. The trains have been delayed. One rider traveling from Ojai to Santa Barbara said the cars were standing room only. The trip took two hours and the train was going just 20 mph. It was so packed, she said, she could not see out the windows. On the way back, about 12 people were stuffed in the bathroom.
Santa Barbara County Association of Governments (SBCAG) reported that more cars would be added to the trains but that additional service was not possible "due to the significant ongoing cleanup efforts on both the rail corridor and the highway."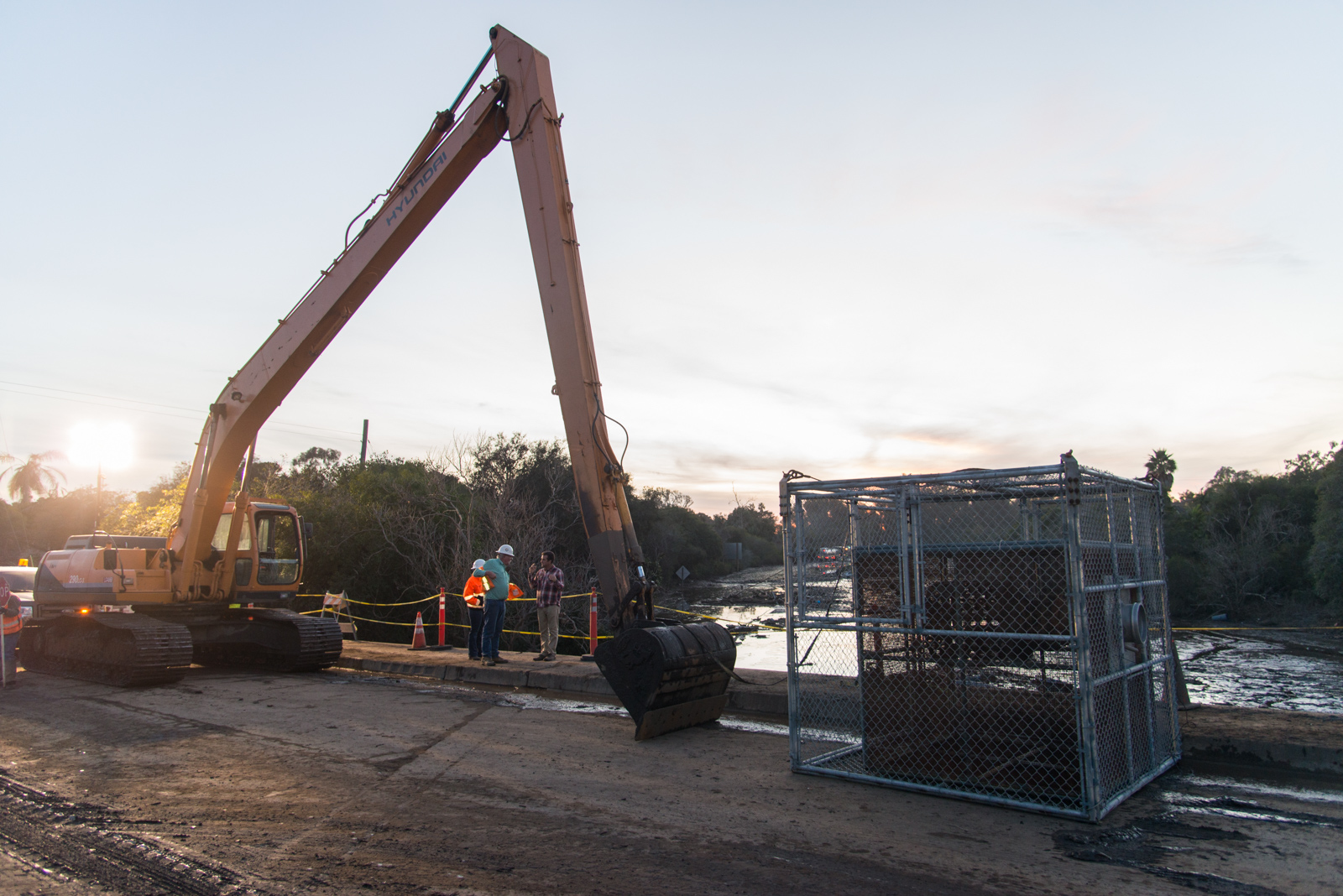 By Brandon Yadegari