If dysfunction were an art form, the Santa Barbara City Council chambers just became the Museum of Modern Art. To paraphrase a line from Bette Davis, you better fasten your seat belts because it's doing to be a bumpy ride. After watching the newly constituted City Council in action, it's clear Bette didn't know the half of it. The new regime—just sworn into office two weeks ago — is experiencing extreme difficulty finding its collective ass with either hand. Late Tuesday night, the council saw fit to make a bad situation that much worse by guaranteeing a state of perpetual gridlock will persist between now and June.
The problem, in a nutshell, is that the council is shy one member. When Cathy Murillo was elected mayor last November, she went from representing the city's Westside council district — the 3rd District — to banging the gavel. That created a vacancy that has to be filled. That also means there are only six votes to be cast on a given issue. This situation, in turn, created the theoretical possibility of tie votes and deadlock.
Tuesday night, that theoretical possibility became an inevitability.
The council is broken into two distinct and antagonistic camps. It's not just political. It's intensely personal. As a result, the brand-new council with a brand-new mayor found itself hopelessly deadlocked. A major housing development proposed — and opposed — at the corner of East De la Guerra and Santa Barbara streets managed to "win" approval with a 3-3 tie. Given the major policy implications surrounding this development — a high-density, three-story, 23-tiny-unit apartment complex — it matters what message the new council sends. The only "message" I took away is — to steal another movie line — that it's every man for himself and God against all.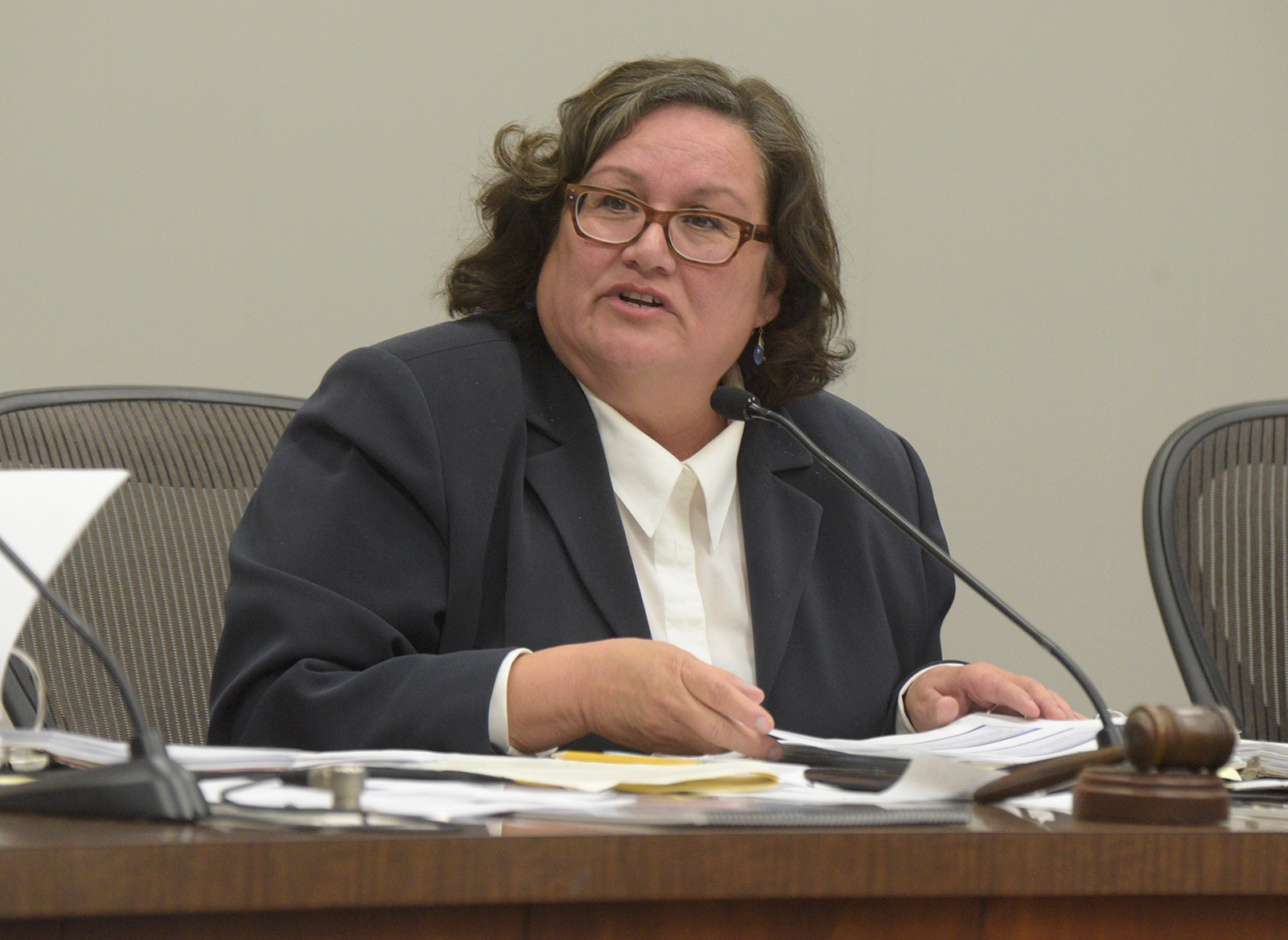 By Paul Wellman