You couldn't walk through downtown Santa Barbara on New Year's Day without smelling weed.
Friends out to lunch could be heard casually chatting about it, and teenagers lit up as they strolled down the street. Meanwhile, all across the state, hippies three times their age rejoiced, never having thought they'd live to see the day when marijuana was legalized.
Weed was coming out of the shadows.
But today, almost a month since the state of California allowed the sale of cannabis for recreational purposes, how far do Santa Barbara residents have to go to find a shop that sells legal marijuana?
The answer, at least for now, is Los Angeles.
That's where I went a few days into the New Year. After a two-hour jaunt down Highway 101, I found myself walking past the Russian bakeries, pawn shops, and bodegas of Santa Monica Boulevard in West Hollywood. A block past Fairfax, I reached Alternative Herbal Health Services, where a man who calls himself "Bird" was perched behind an iPad. He welcomed customers to what he emphatically described as an "adult-use" cannabis shop ​— ​dismissing the term "recreational" as "flamboyant" ​— ​and took photographs of my license, which he entered into a digital database. Then Bird directed me to a doorway overseen by a security guard who looked as if he were in high school.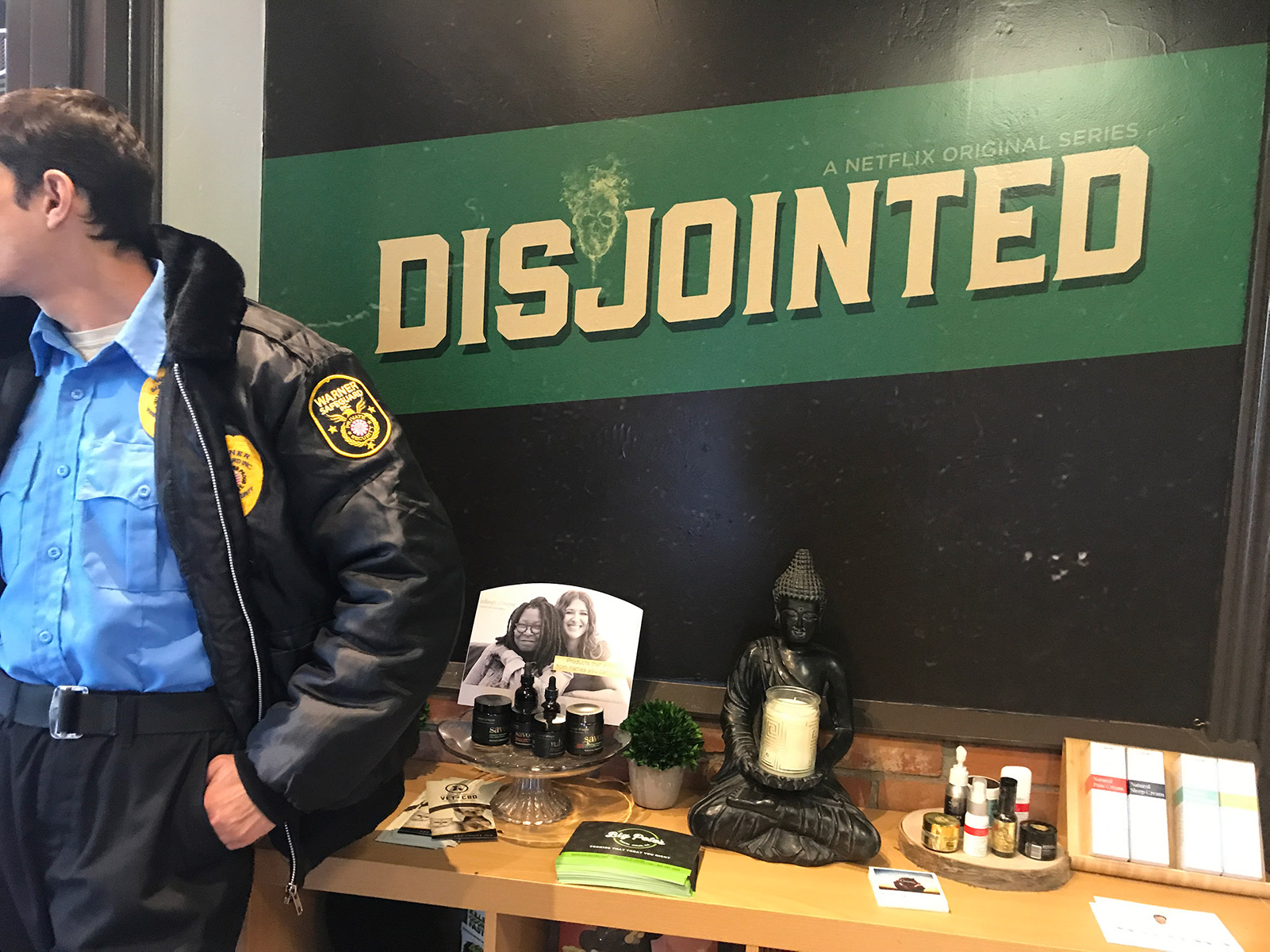 Kelsey Brugger