The opening weekend of the Santa Barbara International Film Festival means one thing to most sports fans — Super Bowl Sunday! — but those who are put off by the commercialism of the football spectacle might find some rewarding experiences in the festival itself.
Anyone for tennis? There is a candid portrait of the controversial coach Nick Bollettieri. Other documentary films deal with a high school basketball team trying to stay relevant in the Hamptons, a summer playground of the wealthy; an Israeli fencing coach driven by Olympic dreams; and a troupe of marathon runners plucked out of L.A.'s Skid Row.
Love Means Zero: "Memories are made of this," croons Dean Martin in his easygoing manner as this film unfolds on Florida's Gulf Coast, but there is nothing laid-back about its subject. Nick Bollettieri, 86, sits erect in a chair, his leathery face deeply bronzed, his thinning gray hair combed forward, with raspy defiance in his voice, as he is interviewed by filmmaker Jason Kohn. The founder of the Bollettieri Tennis Academy makes no apologies for the way he treated some of the biggest stars in the sport while using their fame to sell his youth camps to the paying masses.
Foremost among his success stories was Andre Agassi, with whom he had a difficult 10-year relationship. (Agassi is not interviewed in the film; in his autobiography,
Open, he describes the academy as "Lord of the Flies with forehands.") Bollettieri favored Agassi over a hardworking Jim Courier, who does appear on camera. "There was fuel, anger, rage, because of what Nick was doing," Courier says. On the women's side, Kathleen Horvath felt betrayed when Bollettieri dropped her in favor of Carling Bassett. He justifies his choices by saying, "I want to be a winner and with winners."
There is drama in the clips of Grand Slam tennis matches between Courier and Agassi and, later, between Agassi and Boris Becker. A bit of nostalgia: You can hear the familiar voice of the late sportscaster Dick Enberg.
Bollettieri coached Becker after severing his ties with Agassi. Why did he do it? "I don't know; that's Nick," he says, referring to himself in the third person. At one point, he mentions that he had eight wives and could not recall their names. "I don't think about being loved," he says, providing inspiration for the title of this documentary.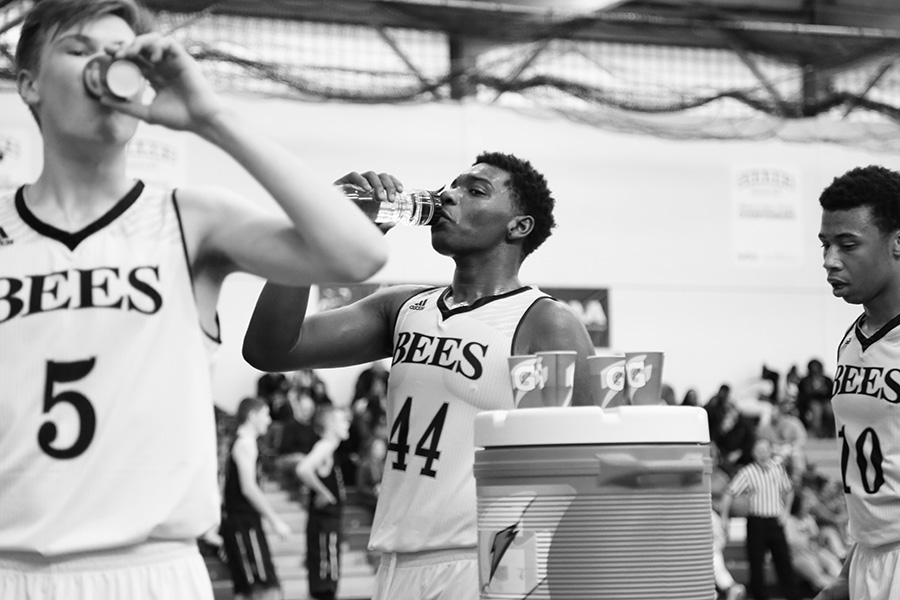 By Courtesy Photo