Record temperatures and hot winds out of the north blew up the Holiday Fire last night, prompting Santa Barbara County emergency-response officials to declare a local emergency around 1 a.m. There have been no reported injuries, according to updates this morning from the county's Joint Information Center.
Areas under mandatory evacuation as of 11:30 p.m.
Fire crews have achieved 5 percent containment as of this morning, and the brushfire has burned between 60 and 80 acres, according to Mike Eliason, a public information officer with the Santa Barbara County Fire Department. Approximately 20 structures — a combination of homes, barns, and outbuildings — have burned, he added. Four helicopters are making water drops, and 350 firefighters are on the scene, Eliason said. A pair of air tankers in Paso Robles are "loaded and ready to go if we need them," he added. "We're trying to hit it best we can before temperatures rise and the wind returns."

Photo Gallery
Holiday Fire Burns in Goleta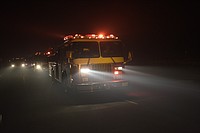 Firefighters received a respite around 2 a.m. as the hot northerlies settled down and temperatures slowly dropped. On Friday, daytime highs spiked past 100 degrees throughout the South Coast and held well into the evening. Teams on the ground continued cutting dozer lines throughout the night as calmer skies allowed helicopter pilots with night-vision equipment to make passes over the burn area.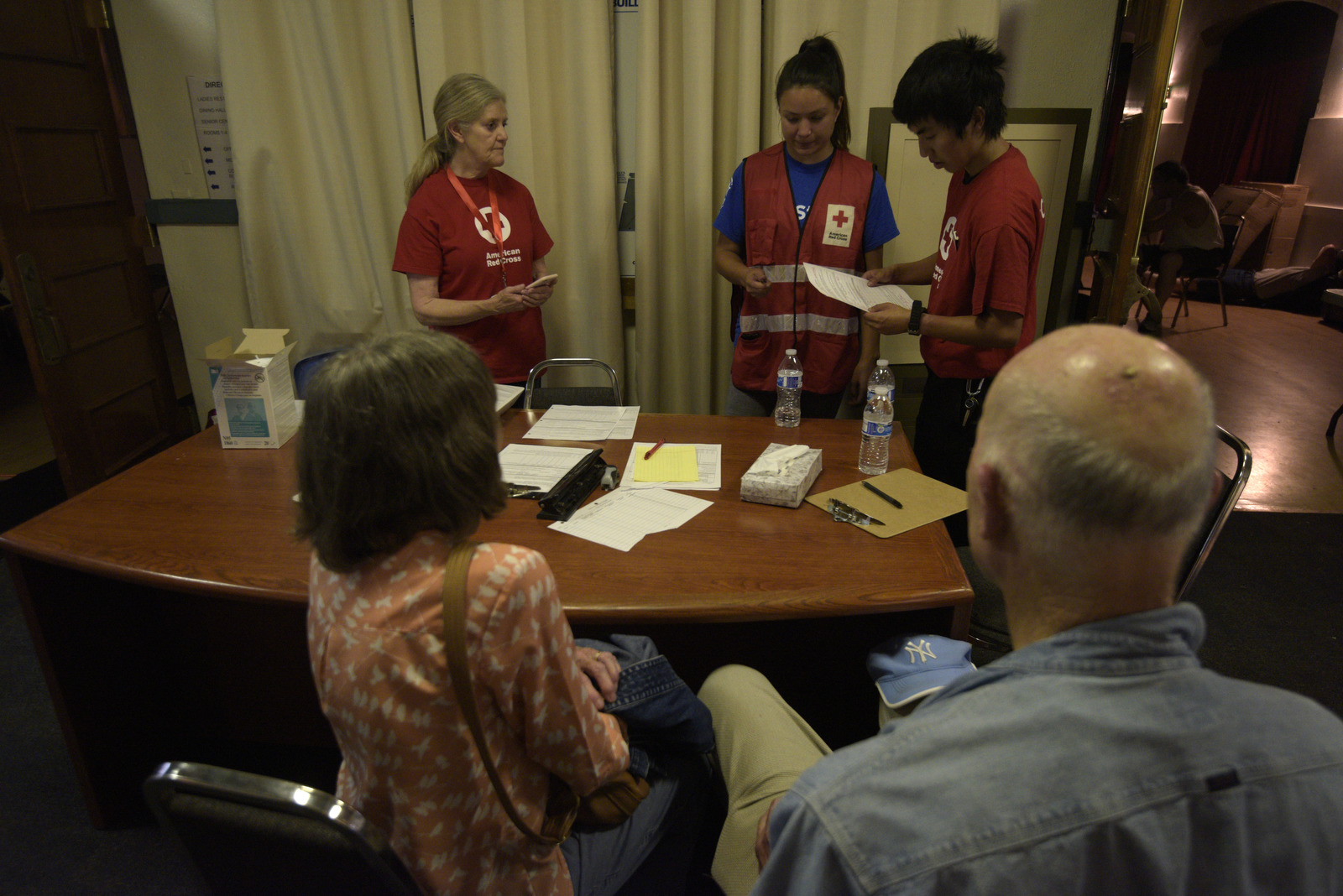 By Paul Wellman