Chill Out in the Heat
As a child, one of my favorite cuts from the Top Gun soundtrack was Miami Sound Machine's "Hot Summer Nights," and we've had plenty of those lately. This being so far one of the world's hottest summers of all recorded time, with already a terrifying July wildfire tally mark on our county's 2018 record, what better way to cool off in this heat than with some sweet, sweet music?
Kicking things off excitingly, the Santa Barbara Central Library (40 E. Anapamu St.) is hosting summer concerts as a way of honoring everyone's inner creativity. On Friday the 13th ​— ​who says it has to be unlucky? ​— ​they will feature music from Retirement Party from Chicago, Moonily from Ventura, and Soko the Whale Dog from Santa Barbara. The concert is a part of the library's MakeSB campaign, celebrating "the ability to make and create." As far as chilling and heat-beating goes, attendees can look forward to button making, metal stamping, and typewriters for all to use. What a cool new feature the library is offering; here's hoping it becomes a strong summer tradition. The show begins at 7 p.m.
Carrying into the weekend, over at Breakfast Culture Club (711 Chapala St.), on Sunday, July 15, ambient artists from across the state will help you chill out and beat the heat with soothing tones starting at 6:30 p.m. The all-ages show features Berkeley's quiet post-rocker Skunk Ape, plus many Santa Barbara musicians, like cinematic composer Spencer VH; Serpent Season, with its ruminant chants and murmurs; SimpleSib's surrealist electro-pop; and slow and heavy blackgaze (somewhere between shoegaze and black metal) from Jack McTague and Will Callender. The donation-suggested event features works from visual artists Zoe Reifel, Arius Ziaee, Serpent Season, and Kate Babcock. Daydreamers, creatives, intellectuals, stoners, and somnambulists of all walks will find something to savor in the serenity on display.
Tower Song
That same Sunday night, over at SOhO Restaurant & Music Club (1221 State St.), a living legend will showcase his songwriting chops for our listening pleasure. Peter Case, a three-time Grammy nominee, is one of rock's unsung heroes. He plays SOhO that night with Dead Rock West; the show begins at 8 p.m. The man and his affiliated bands have been quietly churning out great songs for decades. In fact, his first group, The Nerves, penned what eventually became one of Blondie's biggest hits, "Hanging on the Telephone." Case is that kind of consummate songwriter's songwriter, described by some as a wandering minstrel. His power-pop powers have not dulled over the years; see him now and catch a bit of that Case light.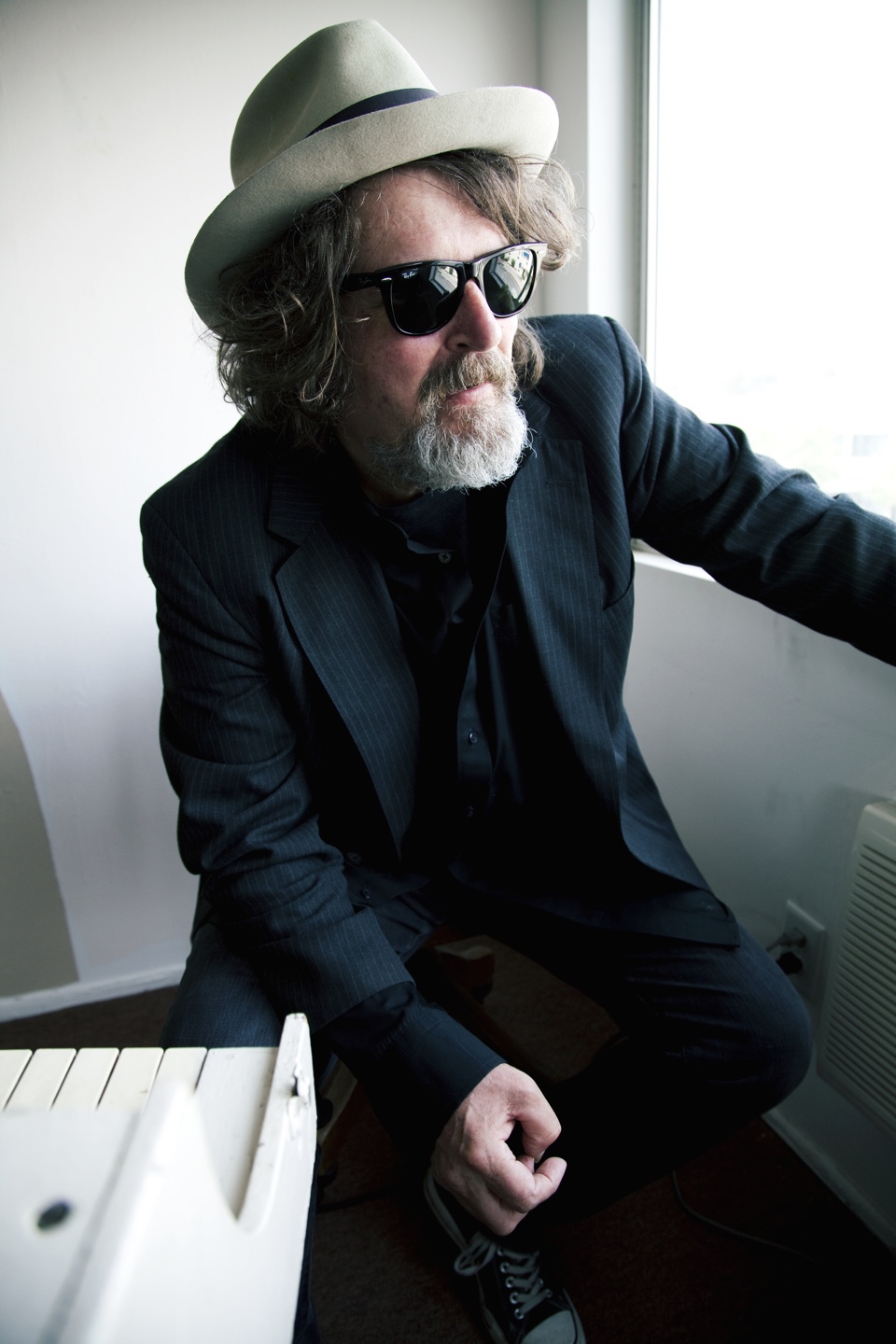 By Courtesy Photo