Voters marked Tuesday's election by staying away from the polls in droves. In Santa Barbara County only 27.96 percent of registered voters cast their ballots in an election conspicuously devoid of any cliffhangers, nail-biters, or contests that could be remotely construed as barnburners. In fact, more than a few major seats went totally uncontested, including two county supervisorial districts. Regardless, the election ushered in a new Santa Barbara city councilmember and new taxes ​— ​one to benefit Isla Vista and another that taps legalized cannabis to fill county coffers.
Photo Gallery
Primary Night in Santa Barbara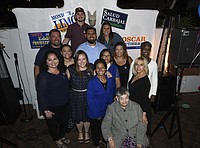 With results coming in, primary night's winners and losers reckoned with the news.
Sheriff Bill Brown managed to win a third term in a three-way race pitting the two-term incumbent against two of his own lieutenants, Brian Olmstead and Eddie Hsueh, both of whom announced their candidacies only a few months before the election. Brown won outright with 54 percent, meaning there will be no runoff in November. Brown spent election night at High Sierra Bar & Grill, shaking hands with supporters and well-wishers. An accomplished campaigner and a true political pro, Brown not only fiscally out-raised his two opponents by a considerable margin but also out-hustled them in terms of securing key endorsements. Brown, a registered Republican, won endorsements from such high-profile Democrats as Governor Jerry Brown, Senator Dianne Feinstein, and Senator Kamala Harris, even though the local Democratic Party had thrown its lot behind challenger Hsueh. Brown also managed to secure the endorsement of the local Republican Party, something he had not managed in his two previous efforts. "I am that rare breed, a genuinely moderate Republican," Brown said. "That makes me an endangered species."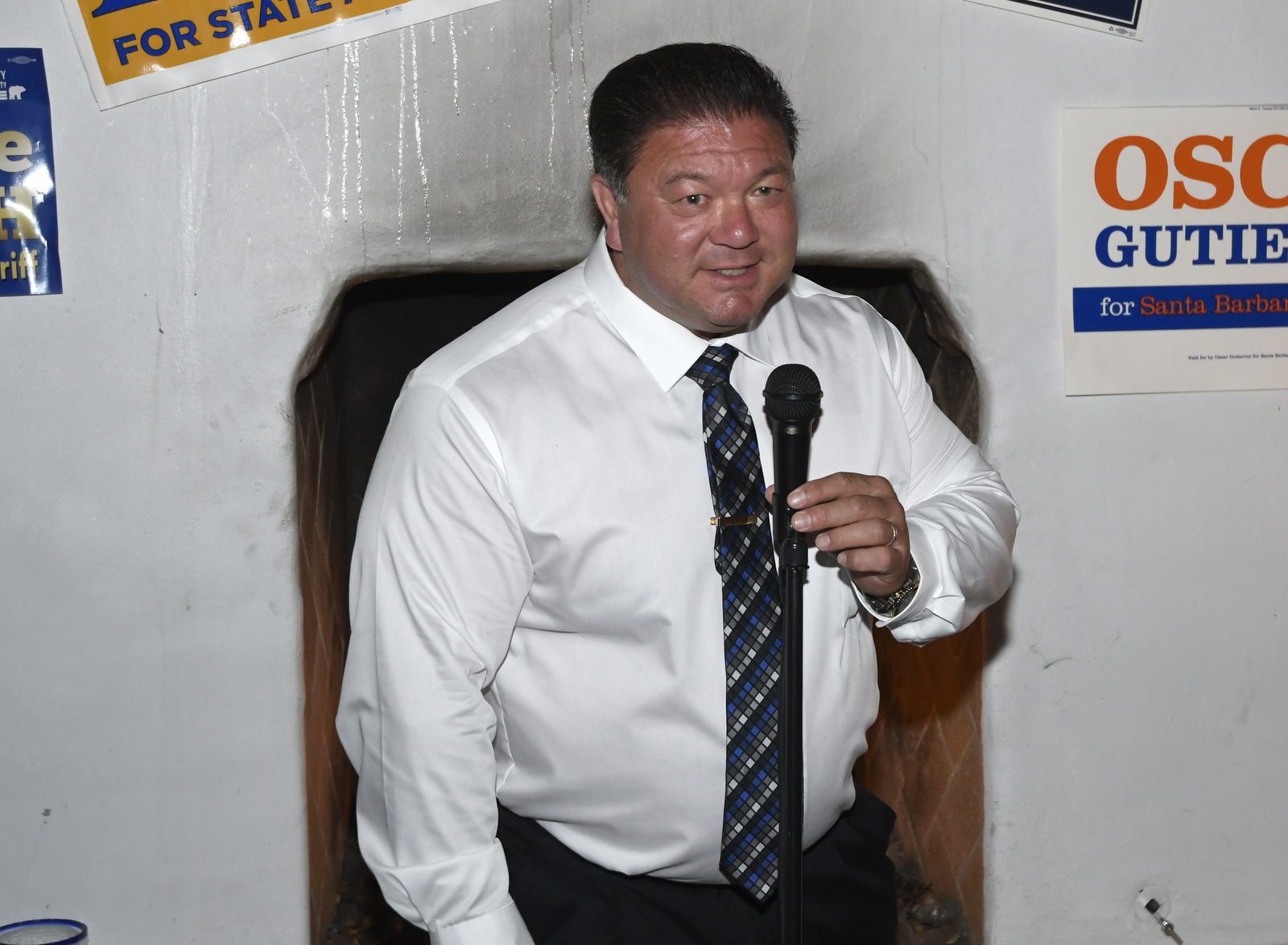 By Paul Wellman