BE AFRAID: Sometime before Mother's Day and Father's Day, the Trump administration initiated a brand-new policy that, so far, has separated 2,342 immigrant children from their parents as the families were allegedly crossing the border illegally. The children have been designated as "unaccompanied alien minors" and placed in separate facilities. Their parents are arrested. Predictably, Trump has blamed the Democrats, charging they forced him to do this because they have steadfastly refused to talk turkey on immigration reform.
With Trump, the point has never been to solve the problem; it's been to hate it.
By now, we have all likely heard the tape recordings, courtesy of ProPublica reporters, of these very young prisoners crying as they are physically separated from their parents and housed in "tender age" camps. By now, we've also heard Homeland Security officials insist these children are not being detained in "cages" but in "chain-link partition" holding areas. And by now, most of us have heard the unnamed Border Patrol officer making light of the crying kids. "Well, we have an orchestra here," he said. "What's missing is a conductor."
Unfortunately, he's wrong. The conductor is the president of the United States. This Wednesday, the conductor was forced to change his tune, bowing to overwhelming outrage from all quarters. He will now "allow" families to remain intact.
Let there be no confusion. This is a brand-new and unprecedented enforcement approach superimposed onto an existing immigration policy that's 20 years old. Even when the United States was rounding up Japanese Americans during World War II and putting them in barbed-wire internment camps, families were kept intact. The Trump plan was hatched in April by Trump advisor Stephen Miller explicitly to deter immigrants from attempting to cross the border with their families.
As with most things Trump says, his blaming the Democrats was not tainted by any semblance of the truth. Earlier this year Democrats and Republicans had, in fact, been negotiating immigration reform. At that time, the same Stephen Miller inserted himself into the process to sabotage those talks.
It's never been about fixing anything; it's always been about hating everything.
And Miller ​— ​one of the breathtakingly shameless douche-brah bad boys Trump surrounds himself with ​— ​is a gifted hater. Miller cut his teeth working as communications director for Attorney General Jeff Sessions back when Sessions was still a member of the Senate. Jefferson Beauregard Sessions III, one of the most ardent anti-immigrant hawks Congress has ever seen, was one of the first senators to jump on board the Trump bandwagon. As soon as Trump branded all Mexican immigrants as "rapists" in his campaign kickoff speech, Sessions was smitten.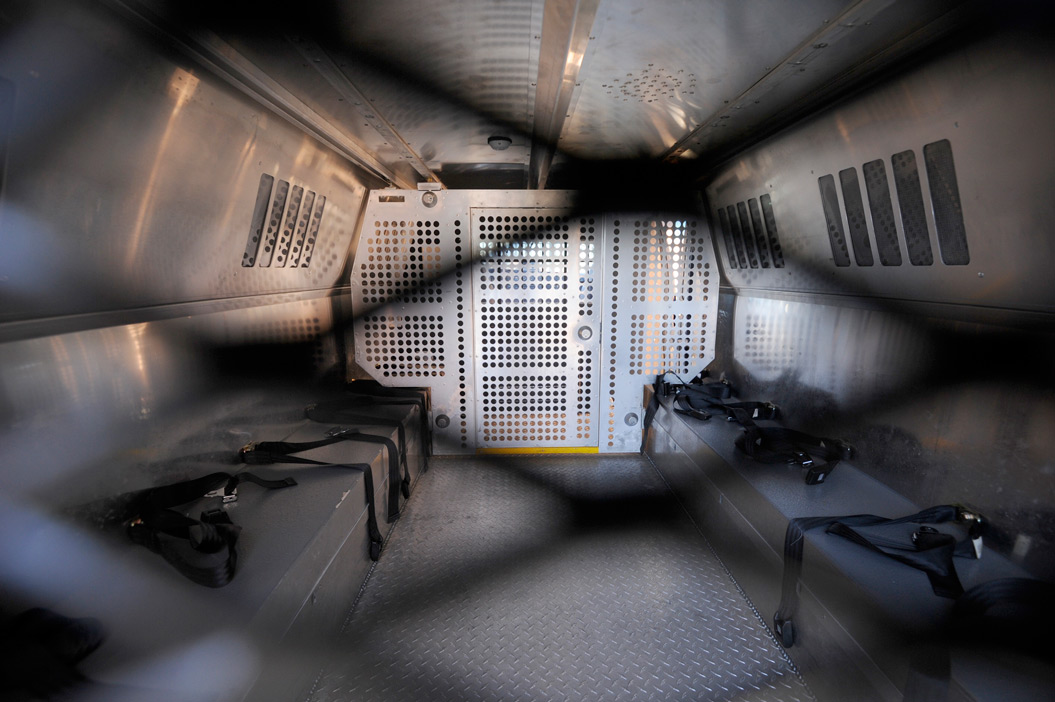 By Paul Wellman (file)