It happens all the time. A rocket leaps off its seaside launch pad at Vandenberg Air Force Base, rattles windows and eardrums in nearby Lompoc, trails an arch of hot exhaust over the Pacific, and then disappears into the wild blue yonder. The whole sequence lasts just a few minutes. Most of us don't pay much attention. Another test missile here, another NASA satellite there. Big deal.
Though space launches have become routine ​— ​with nearly 2,000 over Vandenberg's 60-year history ​— ​it doesn't make these symphonies of mathematical precision and violent energy any less remarkable. And while it's true that the base's main mission is national security ​— ​conducting show-of-force test launches of nuclear missiles and lofting spy satellites into orbit ​— ​Vandenberg is also the starting point of some of the most advanced and exciting scientific explorations of our time.
On May 5, at 4:05 a.m., a 30-day launch window opens for the National Aeronautics and Space Administration's (NASA) next mission to Mars. When the weather is clear and the planets align just right, an Atlas V rocket will send the $814 million InSight lander on a six-month journey from Vandenberg toward our heavenly neighbor in the agency's first launch to another planet from the West Coast. InSight will probe under Mars's rusty surface and take its vital signs: pulse, through "marsquakes" readings; temperature, via heat-flow signatures; and reflexes, with radio testing.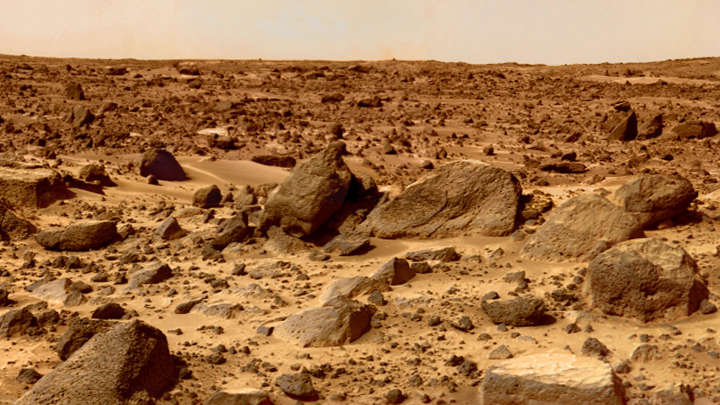 NASA