When I was a child, my young mother, Kristina, was a big Al Stewart fan. I remember listening to "Nostradamus" and "Roads to Moscow" as Mom would dance around the living room to those time-transcending, history-steeped folk songs. It was heady music for my young mind to assimilate yet beautifully packaged and realized by the Scottish bard.
Stewart began as a folk artist during the much-lauded British folk music revival of the 1960s and '70s, his early songs stylistically resembling those of Bob Dylan, Donovan, and Leonard Cohen. With the release of Past, Present and Future in 1973, Stewart plotted an intriguing course writing history-based folk tunes that captured the imaginations of listeners and sparked a new genre of music in the process. In total, Stewart has released 19 studio albums between 1967 and 2008, with his two platinum albums, Year of the Cat (1976) and Time Passages (1978), being his most famous works. I spoke to the intriguing artist by phone in advance of his upcoming concert at Ojai's Libbey Bowl on May 12, which will be a celebration of Year of the Cat.
What was it like in the mid-'60s in London's SoHo, playing with Bert Jansch, Cat Stevens, Van Morrison, and other legendary folk artists? There was a movement in the early '60s whereby … English folk club singers started singing traditional English songs … then around about '63 or '64, Bob Dylan appeared — as if out of nowhere — and a whole load of people … me included … bought acoustic guitars and started trying to rhyme things. Eventually, when I got to London about January of 1965, there was a small group of people — Bert Jansch, Davey Graham, John Renbourn, Roy Harper, Ralph McTell, and people like that — who were all playing at the same time in these little cellars and coffee bars. I think I made about three pounds — which is $6 — a night playing at Bunjies Coffee House. Van Morrison played there, Paul Simon played there — pretty much everyone played there.
When you and Paul Simon were flatmates, did you help to shape each others' songs or run lyrics by each other? I was 19, and a social worker found me a flat in London. It just happened by coincidence that I found myself living in the next room to Paul Simon. I was there when he wrote some of those early songs … and he did indeed come out and play them to me … because if you're a songwriter, as soon as you've written a new song you want someone to hear it. So I got to hear a lot of those songs from that period of time.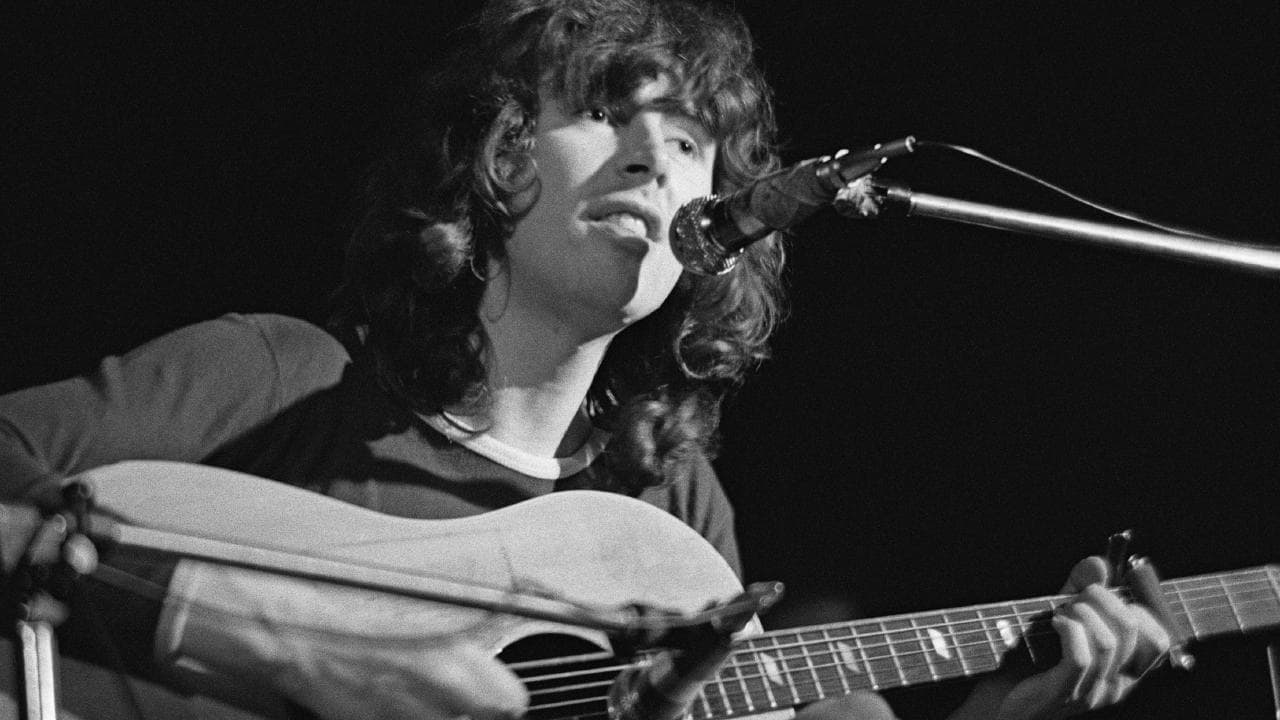 By Courtesy Photo